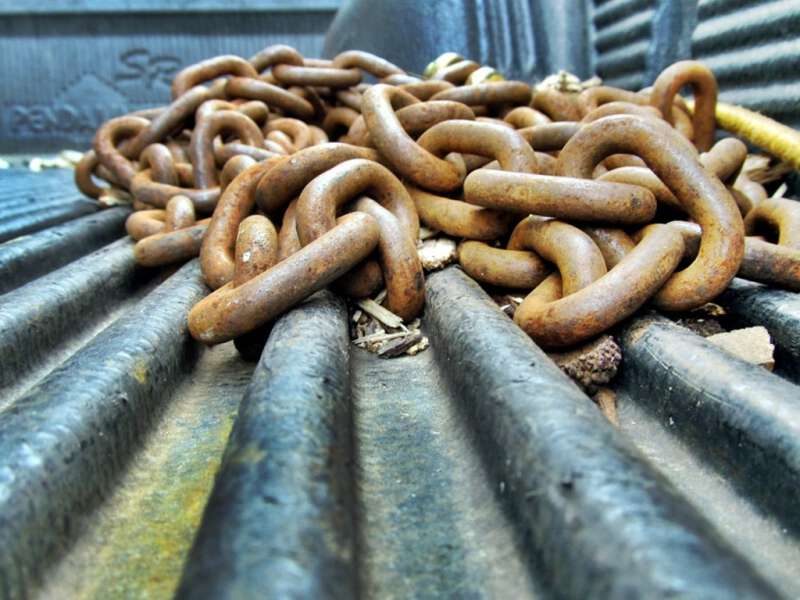 It's time for this month's Appalachian Vocabulary Test.
I'm sharing a few videos to let you hear some of the words. To start the videos, click on them and then to stop them click on them again.
1. Homeplace: a farm or homestead where one's ancestors settled and built a home and where family members have lived for one or more generations. "He still thinks he's working the land on his old homeplace, even though he's been bed fast in a nursing home for years."
2. Hockey: feces. "Oh bull hockey! I forgot to go by the bank now I'll have to turn right around and go back to town."
3. Heathen: heathern. "I told you to quit running around screaming like a bunch of heatherns! If you keep it up I'm going to call your daddy!"
4. Heap sight: very much. "I hope our garden does a heap sight better than it did last year."
5. Hindside first: backwards "It won't fit!" "Yes it will if you put it in hindside first."
All of this month's words are still common in my area of Appalachia, although I don't hear the word hockey used near as much as I did when I was a kid. Please leave me a comment and let me know how you did on the test.
Tipper