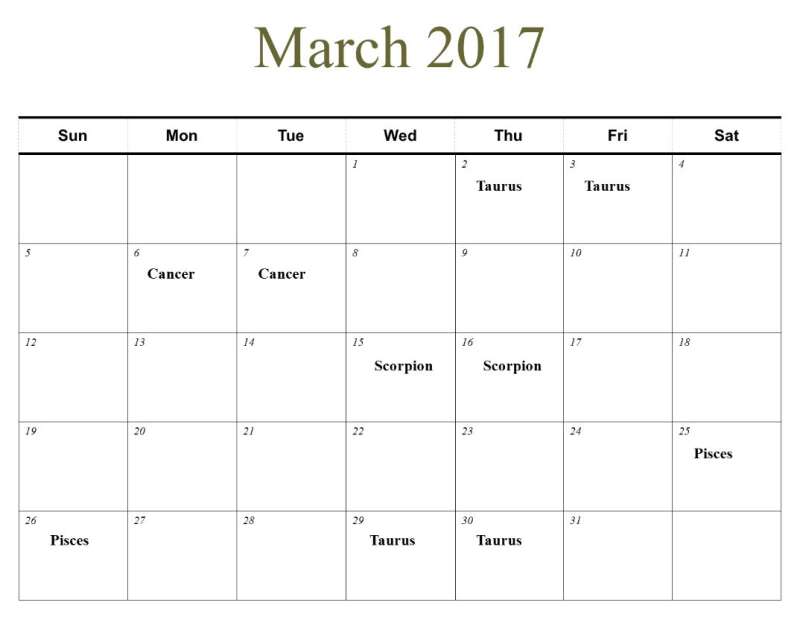 Who can believe the crazy weather we've been having! In the 70s one day and the next day a hard frost with a temp of a chilly 23 degrees. My plum tree was in full bloom before the hard frost on Sunday morning…not much left of the blooms now just some mushy brown things.
Seems like everywhere I go I hear folks saying we're going to pay for the warmest February ever with a cold and snowy March. I even heard one person mention the blizzard word for March's forecast. I guess only time will tell what the weather will actually bring us.
My Sow True Seed Kale from last fall is still hanging on and I have a few onions that overwintered that are nice and pretty. I want to plant some radishes and lettuce this month and of course the tomato seedlings still need to be started as well.
My favorite sign to plant under is Cancer, but if it doesn't work out to where I can plant under Cancer, I aim for Scorpio, Pisces, or Taurus.
Taurus: good for all root crops and above ground crops
Cancer: best for planting above ground and root crops
Scorpio: best for flowers and above ground crops
Pisces: Good for planting and transplanting above ground crops, trees and shrubbery
Remember if you plan to purchase seeds from Sow True Seed please go through me to purchase them-just click on this link- Sow True Seed and start getting those seeds!
Tipper