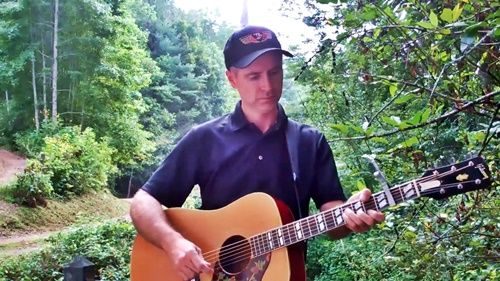 Paul filmed the video of the old Hank Williams song I'm sharing today in September of 2017. Here's what he had to say about it back then:
"I did this song on the spur of the moment from memory. I should have looked up the lyrics first because I left a couple of verses out. After I shot it, I searched for versions on Youtube. There aren't that many, and it's hard to find them given the many, many versions of the song by the same title by the Allman Brothers. You can listen to the original on YouTube and an interesting adaptation by a band called Moriarty. I'm assuming they might be British, given the name."
According to Wikipedia Hank Williams wrote the song in 1951. The song was actually released in 1953 as the b-side to "Take These Chains from My Heart."
I hope you enjoyed the song!
Tipper
Subscribe for FREE and get a daily dose of Appalachia in your inbox