Today's post was written by Corie.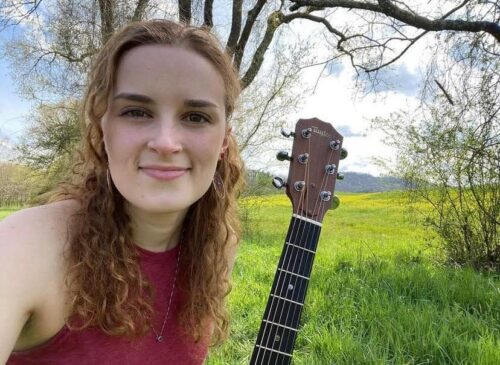 As I prepare to be married in the coming months, I have thought a lot about my years of growing up with my family.
Honestly leaving the only home I have ever known makes me feel quite unsteady.
I think back to all the meals prepared in my home.
All the stories told and laughter shared.
I wonder if I have what it takes to be without my parents, if I have enough wisdom to make all the decisions I will need to make. But, then I think about all the things that I have learned, maybe without even realizing it.
How to cook wholesome meals. How to clean and even how to can green beans. Then of course all the other life living lessons on patience and wisdom and always being thankful.
Once I remind myself of the growth I've enjoyed since first being born into this family, I realize I have a lot to bring to my new home and I don't feel so shaky. 
Corie