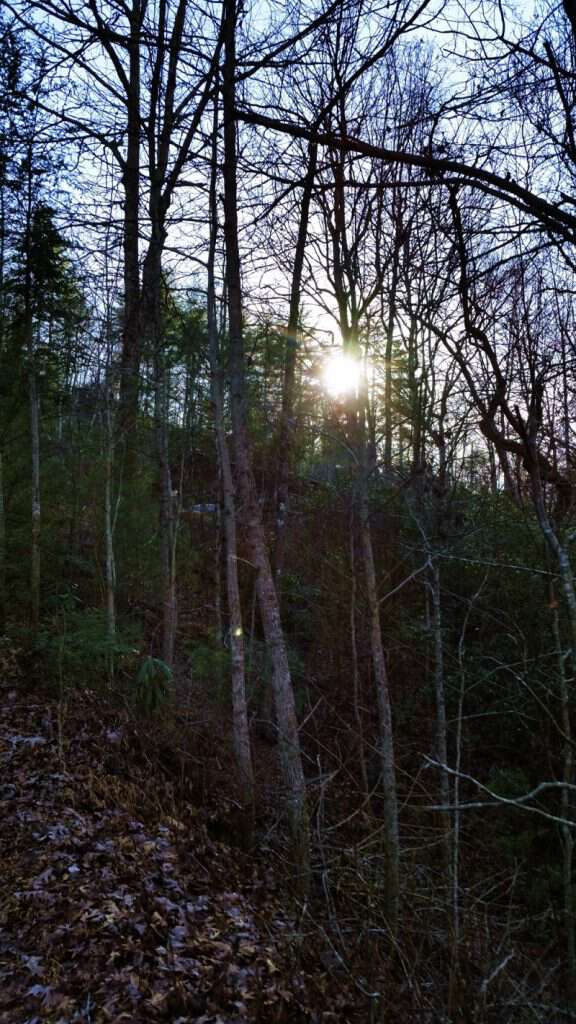 It's time for this month's Appalachian Vocabulary Test.
I'm sharing a few videos to let you hear some of the words. To start the videos, click on them and then to stop them click on them again.
Take it and see how you do!
1. Hell: a dense tangle of briers, laurel, etc. "I've always heard about laurel hells that hunters ventured into that were so thick that they didn't come out the other side for a good 2 weeks."
2. Het up: upset. "The Deer Hunter is always telling me not to get all het up about this or that."
3. High minded: haughty; arrogant. "He came in here all high minded like he knew more about my job than I did and tried to tell me what I ought to do different. Truth is he don't know his hind end from a hole in the ground!"
4. Hold to: to adhere; to accept; to conform to. "She said her grandpa was always one to hold to old Christmas and didn't go in much for the way we celebrate Christmas today."
5. Hope: wish. "I hope you well on your trip!" or "I hope you good luck with your job hunting."
All of this month's words and usages are common in my area of Appalachia except using hope for wish. Even though the hope usage in the example sentences isn't one I've heard, I like it! When you think about it hoping for someone or something is the same as wishing for them/it don't you think?
Please leave me a comment and let me know how you did on the test.
Tipper