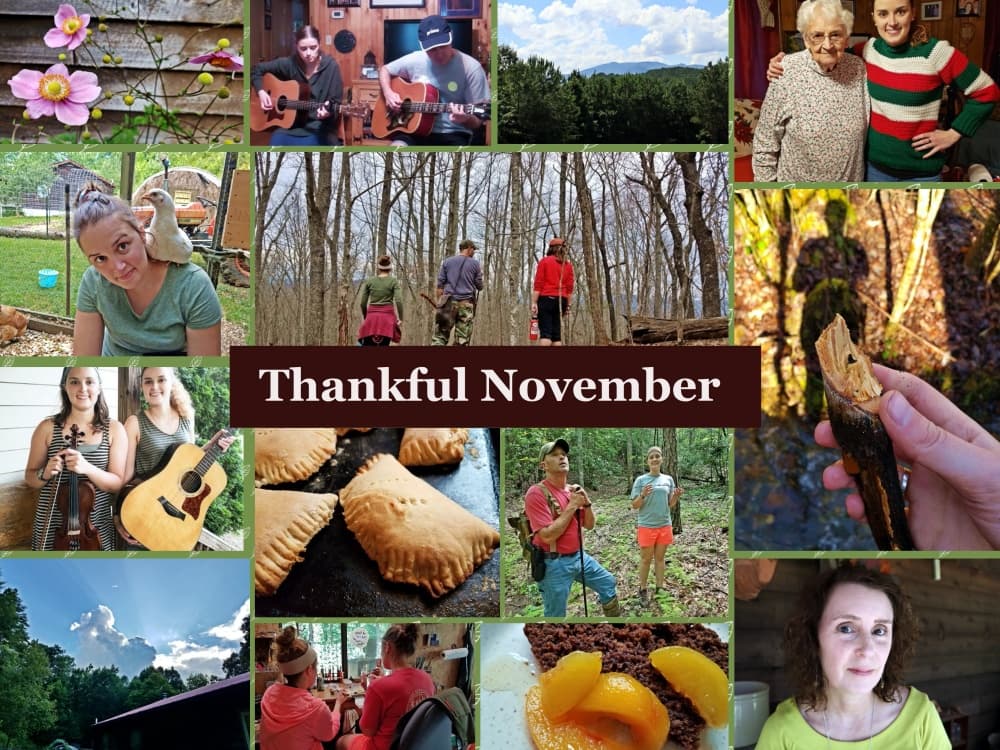 Today's Thankful November giveaway is a book written by a lady who lived in Brasstown.
Eleanor Lambert Wilson, better known as Ellie wrote two books about her life in Appalachia. She first came to this area in 1941 to work at John C. Campbell Folk School.
Ellie fell in love with the people and the landscape of Brasstown. Her first book "My Journey to Appalachia" tells about her life after she landed in Brasstown.
So many people requested she write another book to complete the story of her life that she eventually wrote "My Life in Brasstown."
I loved the first book. As I read it I looked at my community through another's eyes and wished I could have seen what the area was like for myself in the early 40s.
When I read the second book I was astonished at how much Ellie changed the fabric of our local counties in a good way. She was an amazing woman.
Today's Thankful November giveaway is a used copy of "My Life in Brasstown." To be entered in the giveaway leave a comment on this post. *Giveaway ends November 16, 2020
Tipper
Subscribe for FREE and get a daily dose of Appalachia in your inbox