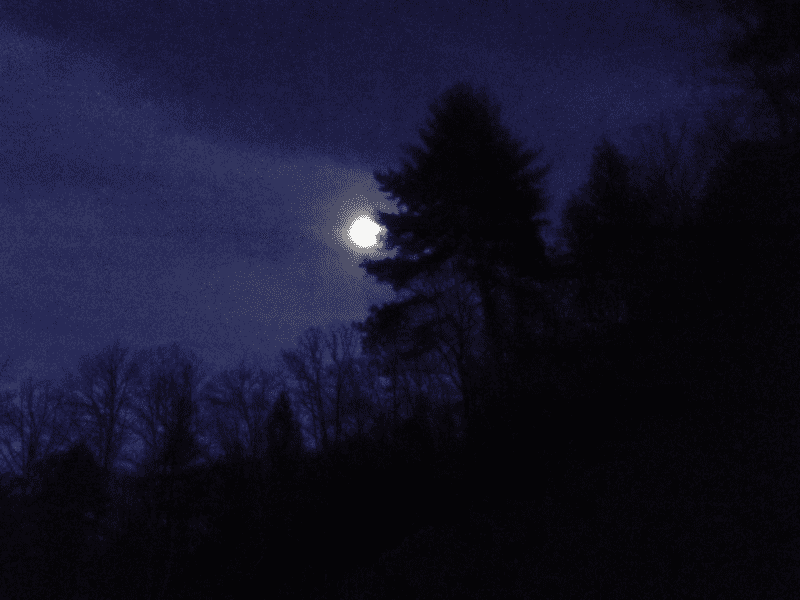 AFRAID OF THE DARK written by Ethelene Dyer Jones
I am one afraid of the dark;
Its unknown tentacles affright,
So ominous, so thick, so stark
Close about me in the night.
Say "Boo!" and I'm long gone,
Mass shock converging in my tears!
My trembling heart, still and prone,
Won't let me release my pent-up fears.
What antidotes for fears so strong
They tend to swallow, drown me?
"Be brave! No 'fraidy-cat' can linger long."
"Grow up! Few dangers hide in what you cannot see!"
But oh! The dark is ever cold,
And even though this side of fear
I stand more courageous and bold
The echoes of Dark's voices still fall upon my ear!
-Ethelene Dyer Jones (after reading Tipper's Blind Pig Post about Childhood Fears – 10/09/2013)
—————–
I hope you enjoyed Ethelene's poem.
Tipper