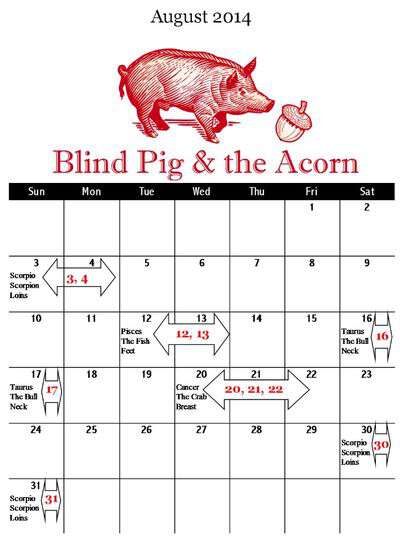 We managed to get a few things planted for a fall garden a few days ago-lettuce, turnips, and such as that. Last year we never got around to planting anything for fall so I'm feeling ahead of the game.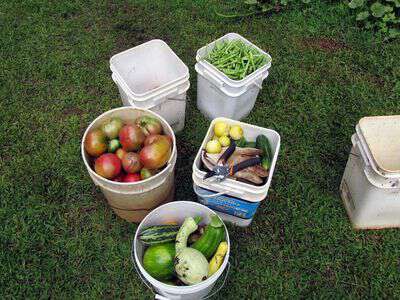 After harvesting a few buckets full on Friday morning we had enough tomatoes and beans for a couple of cannings as well as enough cucumbers to start another run of 14 Day Pickles.
I've been so pleased with our bean production this year! Since last summer's beans were a total loss from all the rain-there wasn't many jars of greenbeans eaten over the winter. I'm thankful this winter they'll be more than enough.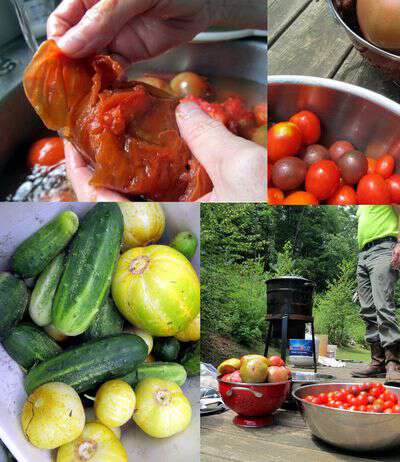 Sadly the corn in the big garden isn't doing well this year. Lucky for us a gentleman down the road has grown an abundance of corn and he's been generous enough to share it with Pap and us.
Another thing that has done very well for us this year is squash. I'm working on a squash report from the Blind Pig & The Acorn Squash Reporters @ Large. If you participated in the squash reporting (sponsored by Sow True Seed)-shoot me an email with your results when you get a chance.
Tipper