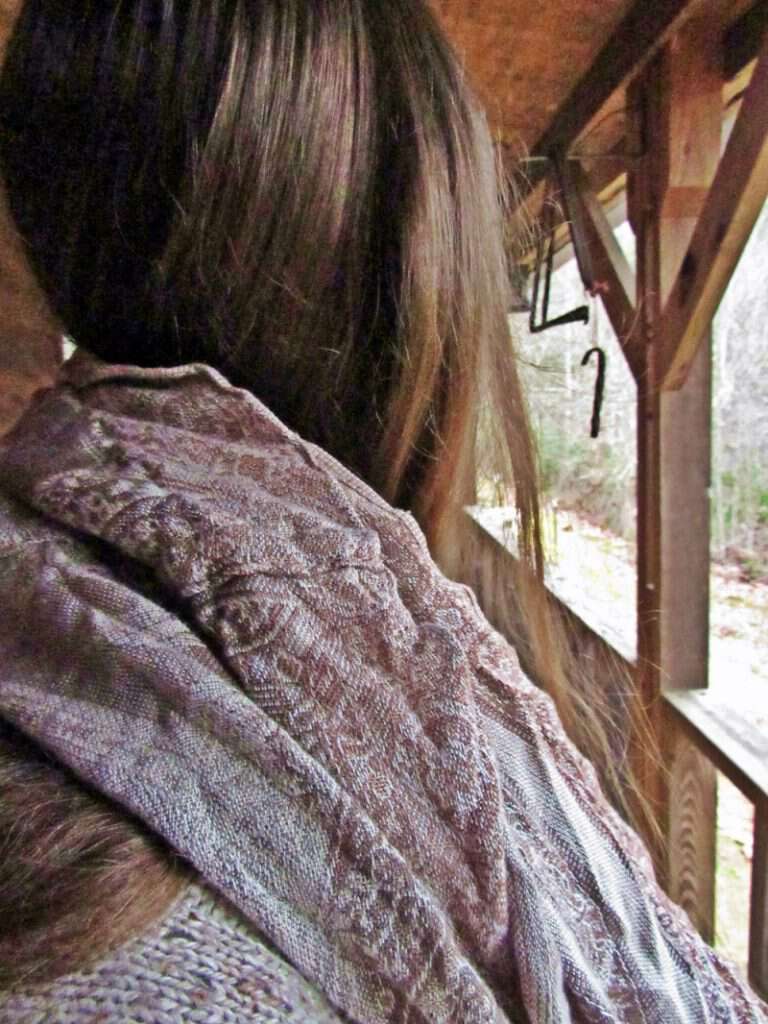 mingledy adjective Mingled in color.
1997 Montgomery Coll. (Adams, Bush, Cardwell, Norris, Oliver, Weaver).
Dictionary of Smoky Mountain English
————————–
Chatter got the prettiest mingledy scarf you ever seen from a friend about this time last year. I don't kow how she kept it hid from me, but I've already worn it to work twice since I found it in her closet about a month ago.
In Appalachia…
Mingledy = mingled in color
Flowerdy = has flowers
Stripedy = has stripes
Polka-doty = has polka-dots
Checkerdy = has a check pattern
Tipper