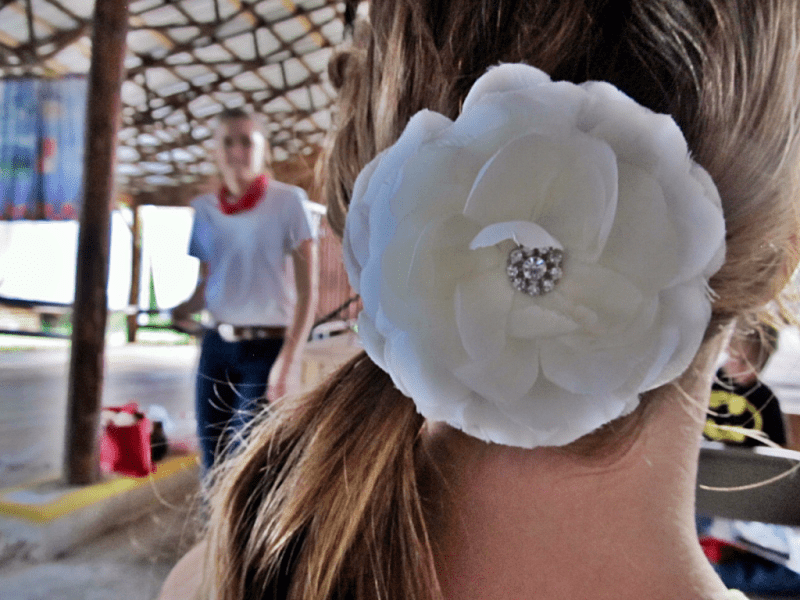 floweredy adjective Featuring a floral pattern or design, flowery.
1952 Justus Children 14 Yes, if I have enough berry money, I'll buy a floweredy dress. 1997 Andrews Mountain Vittles 69 Her floweredy house dress and apron were wringin' wet.
~Dictionary of Smoky Mountain English
—————-
I always did like a flowerdy dress…especially if I had a flower to put in my hair too.
Tipper
Appalachia Through My Eyes – A series of photographs from my life in Southern Appalachia.