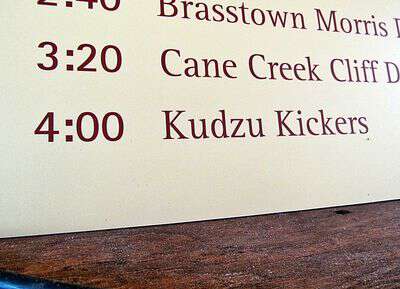 Yesterday afternoon the Kudzu Kickers (Chatter and Chitter's clogging team) took the festival barn stage at 4:00 p.m. and they brought the house down!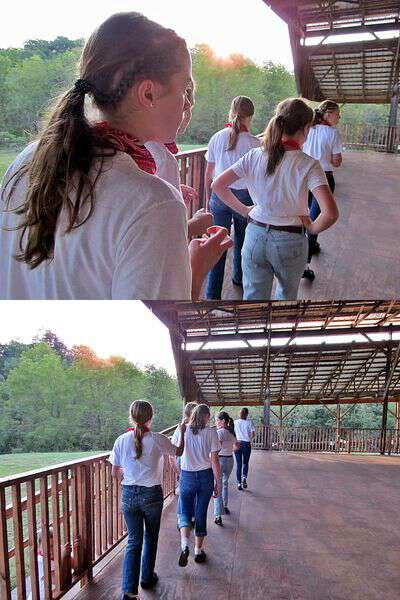 The older kids on the team have been clogging together for years.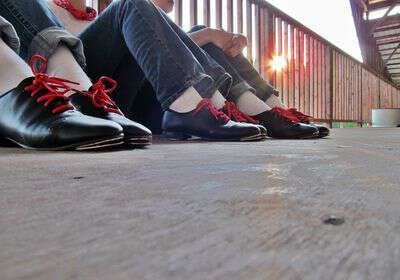 They've grown up together. Through the years their paths have went in various directions-but clogging has brought them together to enjoy something they all love. Crazy to think of how many week day evenings they've spent together-learning, laughing, and growing into an amazing group of young women who care about traditional folk dancing.
I filmed this video as the Kudzu Kickers practiced for fall festival last week.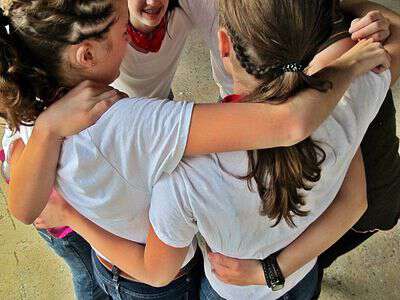 No need to go into any details, but suffice it to say-these girls have overcome a few obstacles. Nothing world changing in the grand scheme of things-but nonetheless life affirming for their young hearts.
They followed their intuition. Their gut told them what they needed to do. Making the decision to follow what they knew was right led them down a bumpy road for a while-but they've pulled out onto the blacktop and now it's all good. They're back on the big stage keeping the traditional Appalachian dance of clogging alive-continuing to grow their longstanding friendship-and wowing the crowd all at the same time.
Tipper