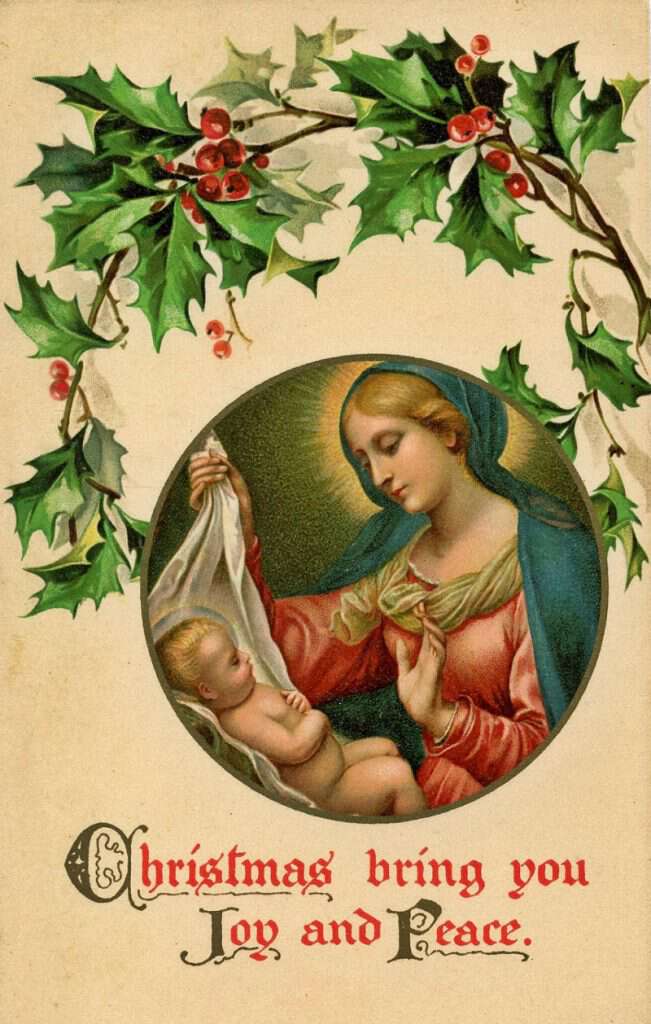 I don't recall hearing the Christmas song What Child Is This? until I was nearly grown. Because of that, I had it in my mind that the song was of modern origin for years.
After Pap and Paul recorded the song, I learned the song is actually very old and hails from England. The tune of the song is the same as the tune to the folk song Greensleeves which dates as far back as the 1600s. The words to What Child Is This? were penned by William Chatterton Dix in the 1800s. To read the full story of how the tune and the words came together to make the song we know today jump over and visit this blog.
The Christmas song has a haunting reverent quality about it, I believe Pap and Paul's harmony, along with Pap's high tenor voice make the song even more haunting-see if you don't agree. 
Pap and Paul's Songs of Christmas cd is packed with some of the best Christmas music I have ever heard, including the song What Child Is This?. You can go here-Pap and Paul's Music to purchase a cd directly from me. Or you can jump over to my Etsy Shop and buy one here.
Tipper