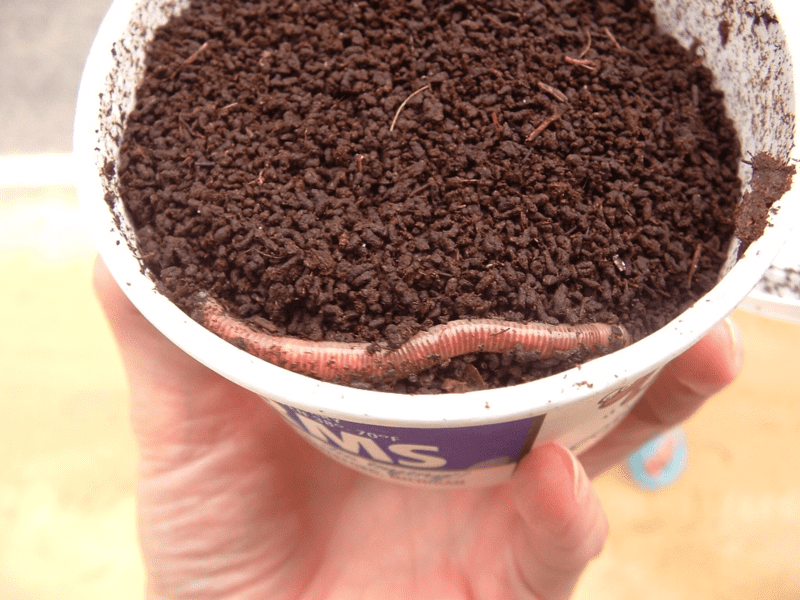 Since we started The Week Of The Fish, a few of you have mentioned catching fish and keeping them alive for later use. Jim Casada described the way Al Dorsey kept catfish before selling them:
"He would take them home with him and he had a special wire cage in Toot Hollow Branch, right next to his home, where he placed them. He would feed the fish two or three weeks, much like folks used to feed 'possums to clean them out. Al then sold the catfish."
And Bill Burnett left a comment about his family keeping fish in a waterbox in their cellar:
"Since the Little Tennessee River ran through our farm I was raised catching and releasing to grease many fish. The most abundant of these were Catfish. We kept trotlines in all summer and had a waterbox in our cellar where we almost always had fresh fish during warm weather."
I asked Bill to describe the waterbox in more detail:
"My Dad and I dug out and poured a concrete cellar behind our house, we discovered a spring coming out of the bank as we were digging so when we started pouring the cellar we boxed in the spring and routed it through the upper wall of the cellar and into a concrete box we formed and poured in the floor down the right side of the cellar. This concrete box was about twenty inches wide by eighteen inches deep and twelve feet long, it had a sixteen inch high by two inch pipe plumbed into bottom of the lower end which carried the water out and emptied into a branch. This kept fresh water flowing through the box like the raceways you see at trout hatcheries. This arrangement provided enough oxygen to keep several catfish alive for extended periods but was insufficiently oxygenated to keep trout since the drop from the spring was only about a foot above the full level of the box. This cellar is still there even though our home burned in the early seventies and Duke Power, whom we rented from, sold the property and it is now part of the Needmore Tract managed by NC Wildlife. If you cross the Swinging Bridge across the Little Tennessee River at Needmore this cellar is about one hundred and fifty yards from the east end of the bridge on the right above the Lower Needmore Road which connects with NC 28 (Franklin Highway)."
Pap tells me when he was a boy it was common practice for folks to catch fish and keep them alive in a nearby body of water or even in the rain barrel until they were needed for food.
I would have been forever mesmerized if a fish was swimming around in a barrel of water when I was a kid. Granny Gazzie had an old wringer washer machine behind her house that would fill with water every time it came a hard rain. I loved to sneak back there and play in that rain water-I can't imagine how excited I would have been if I'd seen a fish swimming around in it!
I wonder if catching fish and keeping them alive for future eating is still common-do you know?
Tipper
p.s. One short fishing tale I have to share came by way of Johnie Arant:
The One That Got Away!
When I was a 12 year old boy I was fishing in a ditch that ran between our field and the farm next to ours. Something got a hold of my hook, I don't know what it was. Before I could pull it out it bit my line and broke it. That was when I lived on a farm near Paragould, Arkansas. I am now retired and live in a little town called Biggers, Arkansas.
Yours truly,
Johnie T. Arant