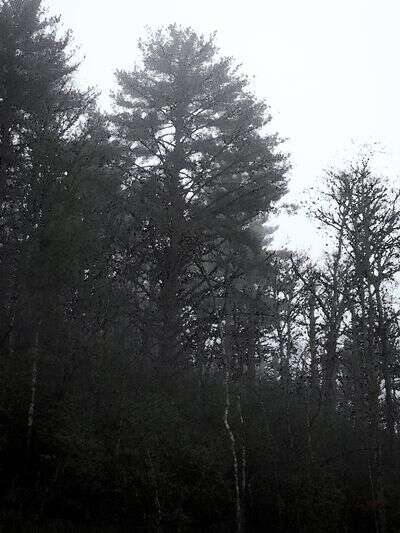 It's time for this month's Appalachian Vocabulary Test-take it and see how you do.
Disfurnish
Disregardless
Do around
Dough beater
Draw up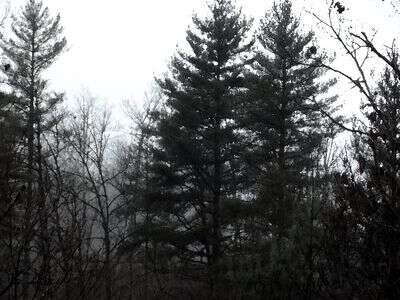 Disfurnish: to inconvenience. "I'll appreciate the help, but I don't want nobody to disfurnish theirselves on account of me."
Disregardless: regardless. "Disregardless of what he says I am not going to spend the night down there! I'm a coming home to my own bed and that's the end of it."
Do around: to work; keep busy. "You go on down to the garden and get started. I'm going to do around here then I'll be down directly."
Dough beater: a wife. "Don't worry about tracking in mud, that's what I got a dough beater for she'll clean up the mess."
Draw up: for clothes to shrink. "Don't put that sweater in the dryer or it'll draw up."
I love all of this month's words-my thoughts:
*Disfurnish-I've never heard anyone say this word-BUT one of you left a comment about your grandmother using the word. If it was you-please chime in and tell us about it in a comment.
*Disregardless-this one snuck up on me. When I came across it I thought "You mean that isn't a real word? Well I bet I don't say it. Oh my goodness I do say it! Doesn't everyone else say it too? No apparently not."
*Do around-Granny says this one all the time. She's always doing around the house so she can get to her crocheting.
*Dough beater-the only person I've heard say this one is The Deer Hunter-so I'm claiming it's a Haywood County thing. Don't worry-The Deer Hunter only uses dough beater in a teasing manner.
*Draw up-another one that snuck up on me. Does the rest of the world not say draw up to describe clothes that shrink?
Please leave me a comment and tell me how you did on the test!
Tipper