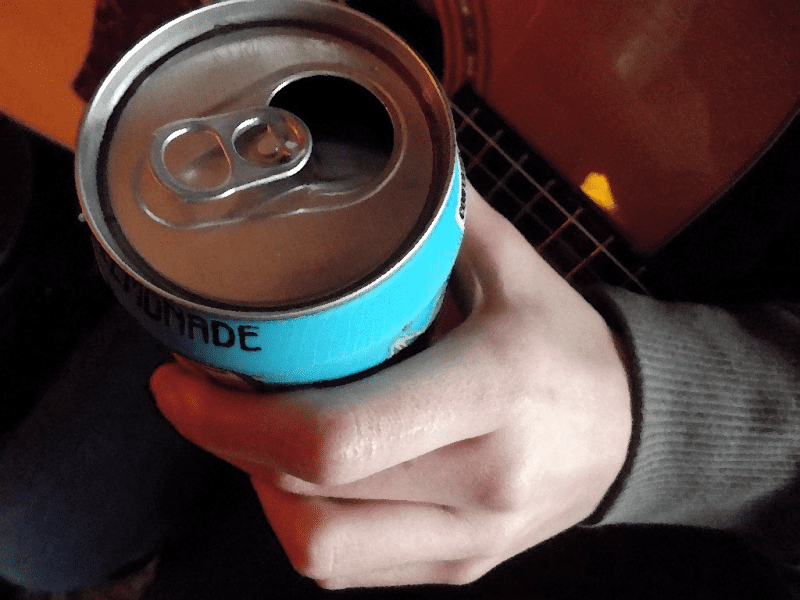 When I was young if two people said the same word or phrase at the same time both people yelled Jinx! Whoever spit the word Jinx out first also said "And you owe me a coke!" I never remember a coke being bought for actual payment of one person beating the other to the proclamation of JINX! But we always said it anyway.
According to Chatter and Chitter kids still say "Jinx and you owe me a coke" when people say things simultaneously. Well I should rephrase that, Chatter says they do. The ever quipping Chitter claims she says "Jinx and you're a loser."
Webb Garrison's book, Why You Say It, offers this info about the word Jinx and it's origin:
One of the most popular of creatures for use in divination was the wryneck woodpecker-commonly known in much of the Southeast as the jinx. Many a person who paid good money for information from a jinx regretted having tried to peer into the future. Too often, none of the predicted good came about-while all of the bad omens proved to be true. This denouement was frequent enough to give the poor little woodpecker a bad reputation; disaster followed a reading by means of a jinx so often that the bird's name came to stand for bad luck.
Woodpeckers telling your future seems sillier than kids demanding cokes, but now that I've read Garrison's book I wonder how they knew what the woodpeckers were saying. Did they chirp out the person's future or maybe they pecked it into a tree?
Tipper
Appalachia Through My Eyes – A series of photographs from my life in Southern Appalachia.