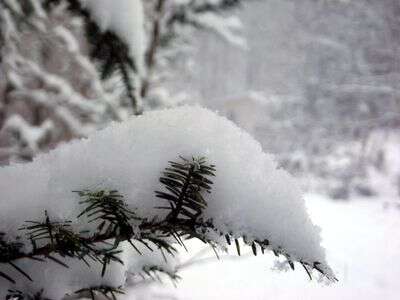 Woods written by Evelyn Louzine Wilson aka Granny
Someday I knew I would return
to yonder shaded wood.
And dream the dreams of yesterday
to keep the ones I could.
When springtime lusts have left the paths
we've wandered on below.
Through time we've struggled on to keep
the ones who could not go.
To waste the time of writing this
is just delight to show.
When winter's wrath erupts our path
we will have the snow.
*Copyright Evelyn Louzine Wilson
———
I wanted to share one of my favorite poems written by Granny-because it's her birthday! If you have any to spare-send a good wish her way today.
Tipper