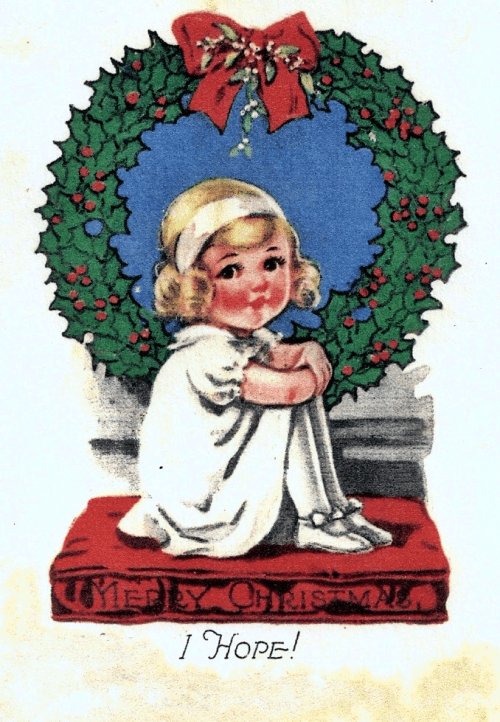 Holly trees and their bright red berries have long been associated with Christmas. From songs to decorations-holly is all over Christmas. The woods surrounding my mountain holler are chock full of holly trees.
For years The Deer Hunter has told me the biggest holly tree he's ever seen is up the creek in the Tom Cove. I've always meant to get him to take me to see it, but somehow we never seem to get around to it or don't think of it when were out and about in the woods in that area. I wonder if it's still there.
A few years ago I told you about three of my favorite holly trees:
There are three holly trees on my road that never fail to catch my eye during the holiday season. Each tree is only a hop skip and a jump from the other. In fact as I write this I do believe you could draw a diagonal line between the three and it would be fairly straight.

The first tree is in the yard of the first house on my road a big white farm house, by far the oldest house on my road. I've known the folks who live there my entire life. First the elder couple, then their grandson, and now their great grandson. As I think upon where the holly trees grow, I wonder if the first tree was left by chance or if Clarence and Ruby, the elder couple, loved the red berries as much as I do and made sure the tree grew unhindered.

The second holly tree is just up the road, but out in the pasture. A little set of woods that breaks up the large pasture is home to that very large holly tree.

The third holly tree is a little further up the road around the curve. It's not as large as the first two trees and it grows just outside the fence-all close up to the barb wire like it wishes it was in the pasture too.
Two of those three holly trees have disappeared since I first told you about them and there are new folks living in the old white farmhouse-folks I've never met, but hope to someday.
The Dictionary of Smoky Mountain English talks about he holly and she holly.
he holly noun The male of the American holly tree (Ilex opaca), which bears no berries. Cf she holly.

1957 Parris My Mts 248 Guess you didn't know there was he-holly and she-holly. Well, there is. Only she-holly has berries. 1964 Reynolds Born of Mts 84 In North Carolina even the holly is given sex, there being a He Holly and a She Holly, for how else could the last-named have berries, the other having none. 1995 Montgomery Coll. (Cardwell, Ledford, Norris, Oliver).
I never heard about he holly and she holly when I was growing up, but I remember Pap tromping through the woods to find holly branches dotted with red for Granny to decorate her house with. Sometimes he let me ride on his back as he made the trip up the creek other times Paul and I were left to scamper along behind in his boot prints.
Tipper