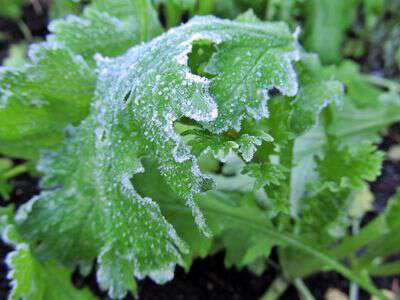 Jack Frost made an early visit to Western North Carolina over the weekend. He Left his signature white breath over house tops, car windows, and my mustard greens.
Seems early for a frost but when I googled around I found it's only about a week or so early depending on which expert you believe.
Tipper
Appalachia Through My Eyes – A series of photographs from my life in Southern Appalachia.