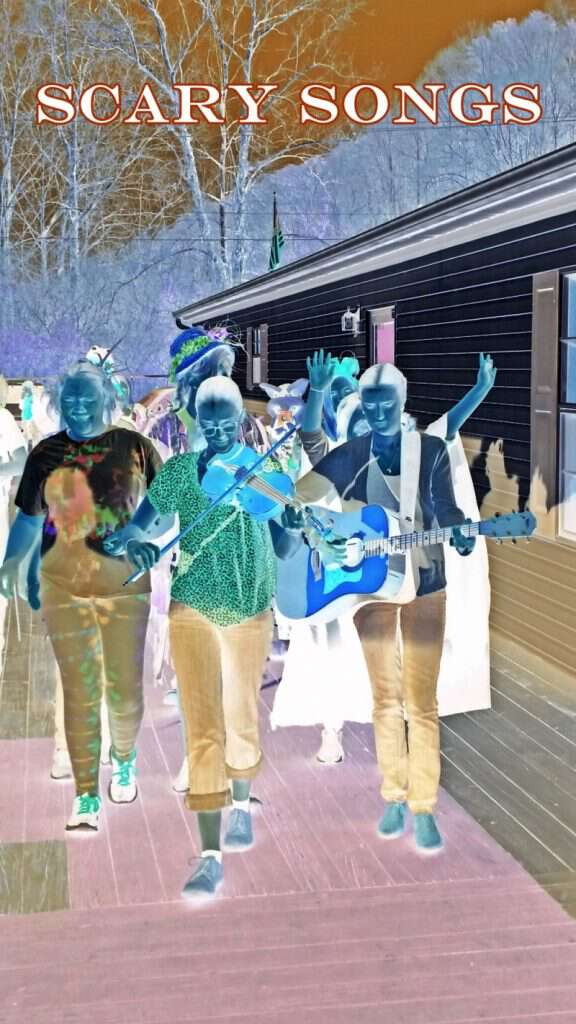 Music is huge part of my life, that's no surprise to anyone who reads the Blind Pig on a regular basis. This time of the year folks start hunting up music to play at Halloween parties and festivals. Songs like Monster Mash, Ghostbusters, and Thriller are usually at the top of the list, but today I'm going tell you about some songs that I think are truly haunting.
I divided the songs into three different groups.
Group 1
Appalachia is famous world wide for it's murder ballads. Many of the oldest most horrific ballads originated in the British Isles and were brought here by the first Scot Irish settlers. I've wrote about the phenomenon before how something so horrible could attract listeners year after year, generation after generation, including myself.
Below is a list of murder ballads. Each title is a link to a youtube video. Be forewarned the songs are not for the faint at heart.
Group 2
Other songs that come to mind reach across several genres of music: bluegrass, county, and even rock.
Group 3
Growing up in a Southern Baptist atmosphere the Devil and his host of demons are wrapped up in all of my spooky thoughts. Those fears are supported by more than one religious warning song. Songs which tell the story of what will happen if you stray from the straight and narrow way. To me-these are the scariest of all songs.
Hope you enjoyed my list of songs for Halloween! If you got any to add please leave me a comment.
Tipper