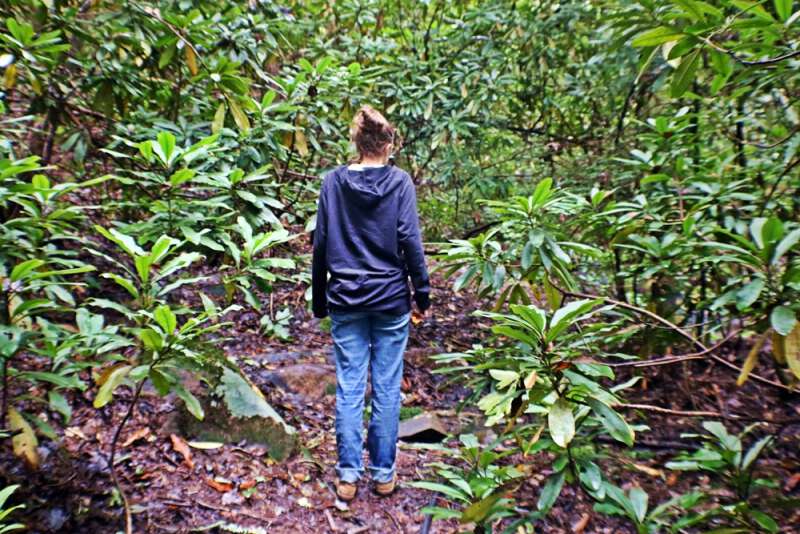 It's time for this month's Appalachian Vocabulary Test. I'm sharing a few videos to let you hear some of the words and phrases. To start the videos click on them and to stop them click on them again.
1. Mess: a collection or portion of meat or other food sufficient for a meal. "Summer is barely over and I'm wishing I had a mess of fresh beans from the garden to cook for supper."
2. Miseries: a general feeling of illness. "I went to visit a spell with her, but they met me at the door and said she'd took to bed with a case of the miseries."
3. Mostest: most. "I had the mostest fun on my recent trip to Kentucky to attend the annual SEOPA Conference."
4. Mouth: a hunting dog's distinctive voice. "Coon-hunters can hear the difference in each one of their dogs' mouths. From the deepest bay of the males to the light yip of the young dogs."
5. Mullygrubs: Ill temper; sulkiness; despondency. "Sometimes I get the mullygrubs and there ain't one reason in this world for me to have them!"
While I've heard all of this month's words used in my area of Appalachia, mullygrubs, miseries, and mouth in reference to a dog are not that common. In fact I'd go so far as to say those three will be gone if we don't teach them to some youngsters who'll add them to their daily speech.
Tipper