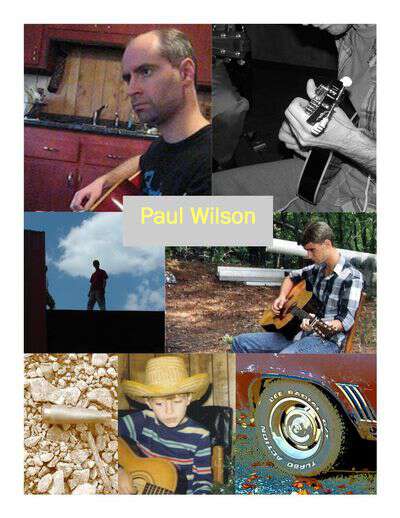 This week's Pickin' & Grinnin' In The Kitchen Spot features Paul's latest production- Down the Escalante. Paul wrote the song when he was in high school. He never did anything much with it, other than just playing it every now and then.
Over the past few months he was inspired to pull it out and work out the rough edges.
He used several instruments (all played by him), laid down one track at a time for the recording. The main guitar used is a Recco Classical.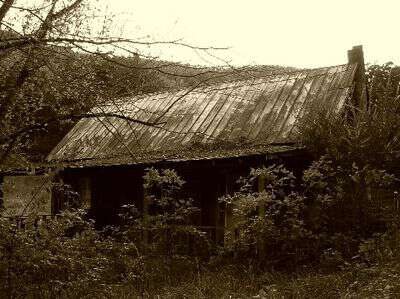 Paul was pretty young when the bridge on his cheap hand-me down guitar came loose. While visiting Wade Powell (a friend of the family who owned a recording studio) Paul asked if he had a bridge he could have. Wade told Paul he thought there might be one in an old barn down below his house and Paul was welcome to go see.
Paul found the classical guitar. It was old, dirty, and actually had a rat living inside it. He took it back up to Wade and asked if he could have the bridge from it-Wade said "You can have the whole thing." Paul took it home, and helped Pap clean and fix the guitar. It has an excellent sound to it and Paul has kept it ever since.
He played Pap's Gibson Dove for the rhythm. Lastly he added the bass and the whistle. I admit I'm always proud of my brother-but this song has totally blown me away!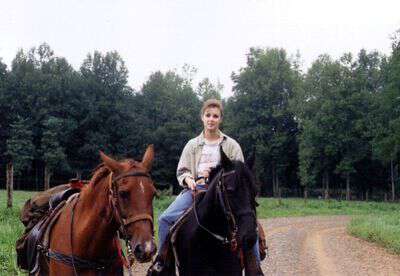 Listening to Down the Escalante makes me wish The Deer Hunter and I still had horses so I could…ride off into the sunset.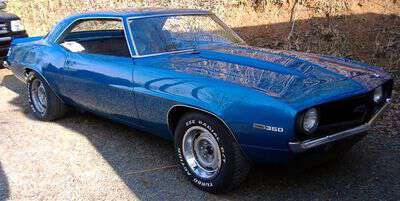 It also makes me wish I had a fancy car to drive…down a long straight road with the windows down and the music turned up.
Hope you enjoyed hearing Down the Escalante-and please tell me what it makes you feel like doing?
Paul was recently spotlighted at Riffs: Daddy's Guitar, Paul Jackson Jr., Foo Zeppelin, an article for "Premier Guitar Magazine"-check it out!
One more thing-don't you all think Paul should let his only sister borrow the Camaro?
Tipper
This post was originally published here on the Blind Pig in July of 2008.