The girls turn 25 today. In the weeks leading up to this special birthday I kept thinking there has to be a name for turning the same age as the day of your birth. I was right! Since the girls are 25 years old on the 25th day of September that means it is their golden birthday.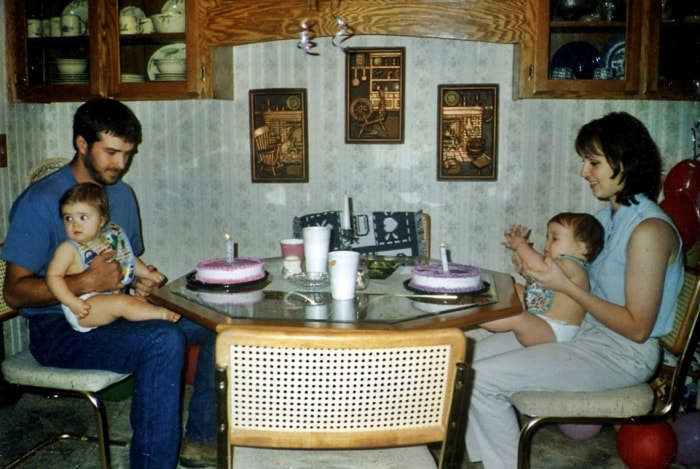 It seems like only yesterday we were celebrating their very first birthday.
In typical Chitter and Chatter fashion even that first birthday was beyond memorable…they tore into the cake like most babies do and immediately had an allergic reaction to the icing 🙂 A quick bathtub visit washed off the offending icing leaving them to enjoy the rest of the evening albeit with blood red faces and hands.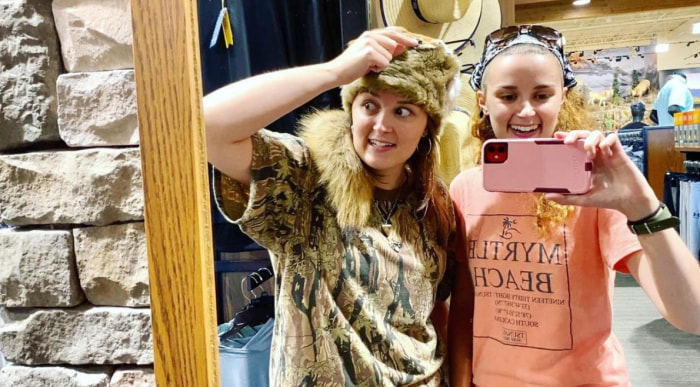 There hasn't been a dull moment in the last 25 years. You never know what Chatter and Chitter will come up with next—they keep us on our toes with smiles on our faces.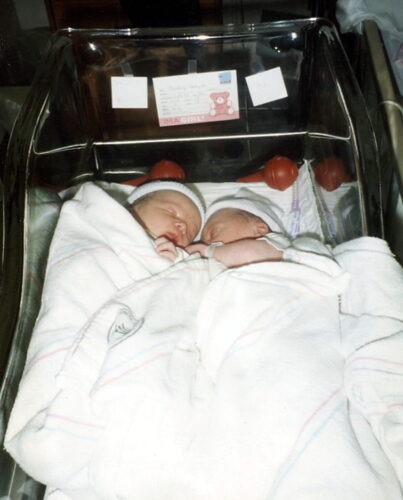 Since the day the girls were born they've brought us sunshine and love. I wish Chatter and Chitter a wonderful golden birthday.
Tipper
Subscribe for FREE and get a daily dose of Appalachia in your inbox