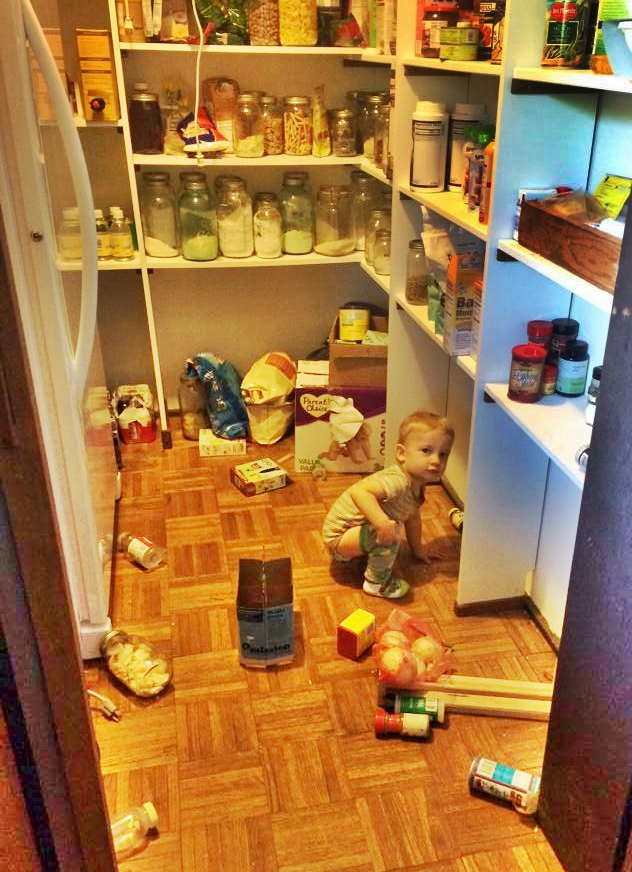 A few weeks ago you helped answer a question sent to me by Blind Pig reader Eldonna Ashley. You did such a great job-that Eldonna sent me another question:
"I have been wondering about another word: press
In my family, particularly the ones that came from the Virginia shore, it was used as a name for a closet or pantry. There was a press in the kitchen, next to the chimney. It held pots, called stewers (pronounced "stirs"). It also held enamel ware, mostly white with red trim. No food so as not to attract mice.
The press in the living room held folded things — extra sheets and blankets, clean overalls, stuff like that.
There were three bedrooms, none of them had closets or presses. A few nails on the back of the door sufficed."
—————–
I did a little research and discovered press is an Irish word.
press noun
A large, shelved cabinet or walled cupboard, esp in the kitchen.
I don't hear folks use the word press in the manner Eldonna described-nor do I use it that way myself. BUT-somewhere in the back corner of my brain I have a niggling feeling that I have heard the word used exactly in the manner she describes.
What about you?
Tipper