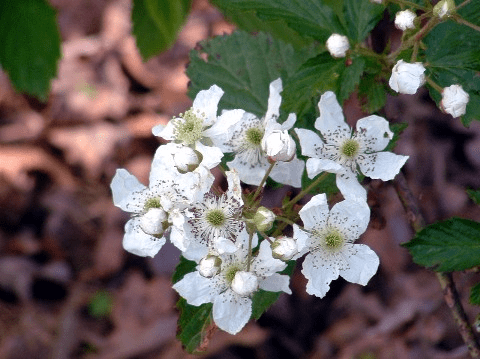 Every year when the Blackberries bloom there's a cold snap of weather-I mean you can mark my word-there is always a cold spell that coincides with the white showy blooms of the Blackberry.
I wondered if this year's unusually warm Spring would alter that cold snap-Appalachians call it Blackberry Winter.
Turns out the too warm winter and spring couldn't fool Blackberry Winter. The white blooms have been dotting the hills and roads around Brasstown for a week and this morning its a chilly 38 degrees at my house with a brisk wind.
Cold at your place? I hear a few of you may even get snow today.
Tipper
Appalachia Through My Eyes – A series of photographs from my life in Southern Appalachia.