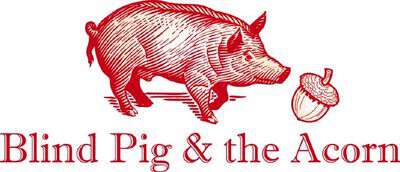 I'm excited about a few things that are upcoming on the Blind Pig-and thought I'd take a few minutes to tell you about them.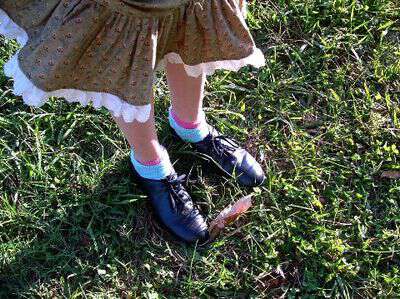 First up-the John C. Campbell Folk School's Fall Festival is just around the corner-the first weekend in October. The girls will be clogging both days-and the Blind Pig Gang will be performing too. I'll be giving away 2 sets of free passes between then and now-so if you live close enough to come-be watching for the giveaway.
Have you noticed the new graphic over on the top right of this page-the one that says "Come Cook With Me?" I still can't believe it myself-but I'll be Co-teaching an Appalachian Cooking Class next Spring at the Folk School. I'd love for you to come if you could-you can click on the photo for more details.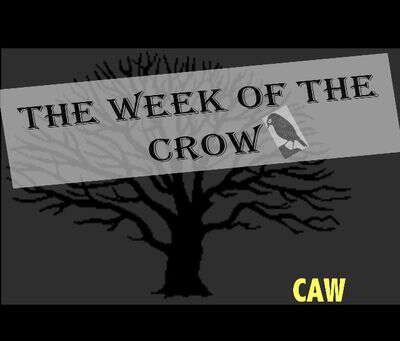 Second: Do you have a favorite bird? I do-its a Crow. Don't ask me why-but for some reason I have always liked them (don't tell my older brother Steve-he'd never understand). Earlier this summer I heard 2 delightful stories-true stories about crows. I decided I had to share them with you-but why stop at 2 there has to be more crow stories out there. Got one? Send it to me.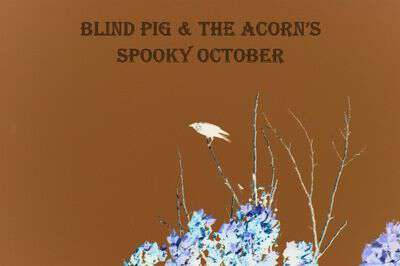 Third: If you've been a Blind Pig reader for a while-you may remember a few years ago I hosted a Spooky October Series-I'm bringing the spooky series back for this October. So if you've got a spooky story-and would like to be part of the series send it to me.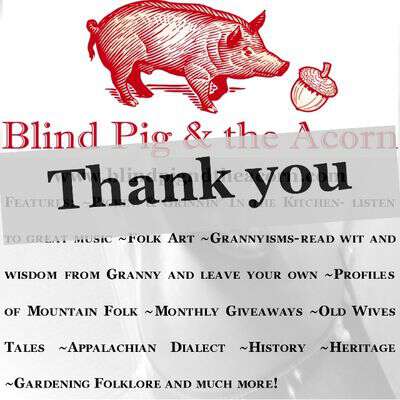 Fourth: Last but not least-actually the most important to me. It's all about you. Several weeks ago my number of subscribers went above the 1,000 mark. I still can't believe that many folks are interested in what I have to say. But I can believe that many people-and more care about Celebrating and Preserving the Rich Culture and Heritage of Appalachia-and that makes me very happy!! Since we typically think of the month of November as being the month of Thanksgiving-the entire month will be full of giveaways-for you the readers of the Blind Pig. To enter any-and all of them-all you have to do is be a Subscriber and leave a comment-thats it. What will they be? Well hmmm. I'm sure they'll be some cds, a little folkart, and some other great items. And hey-if you want to donate something or sign on as a sponsor for the giveaway month-that would be super!
Whew-sounds like I'm going to be busy for the next few months-I sure hope you all will stick around for the ride.
Tipper