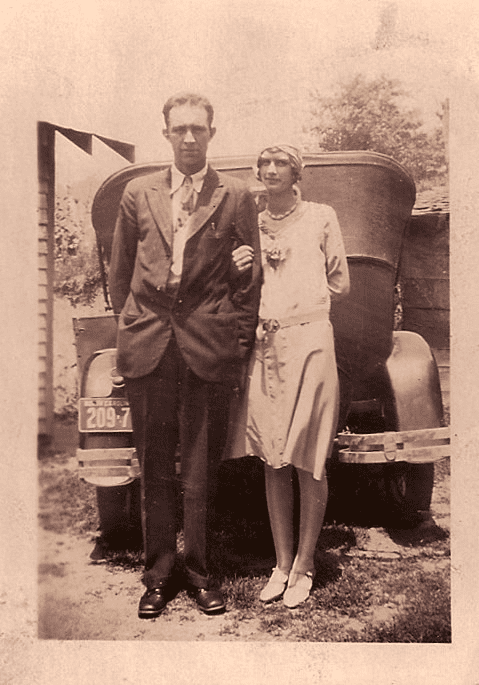 In Appalachia…
courting = dating
sparking = dating
sweet on = means you like someone
he-ing and she-ing = hugging and kissing
slip off = elope
serenade or shivaree = a loud noisy celebration
occurring after a wedding
courts like a stick of wood = a person who is awkward
when courting
jump the broom = get married
took up = 2 people who start courting or move in together
going steady = serious dating
struck on = means you like someone
going with = dating
get hitched = get married
————————–
When I was young someone was always asking me if I was courting yet.
Granny and Pap slipped off from Granny Gazzie and got married without her knowing it.
Along with courting and slip off  I still hear: took up, jump the broom, he-ing and she-ing, going with, struck on, and sweet on in my part of Appalachia. The others have faded away.
For more about courting in Appalachia-visit Dave Tabler's Appalachian History site.
I'm sure I left some courting sayings out-if you think of one leave it in a comment!
Tipper