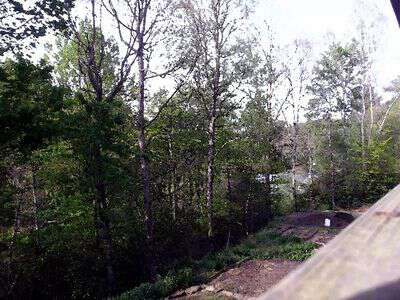 It's time for this month's Appalachian Vocabulary Test-take it and see how you do.
Ease around
Eating table
Epizooticks
Everly
Everwho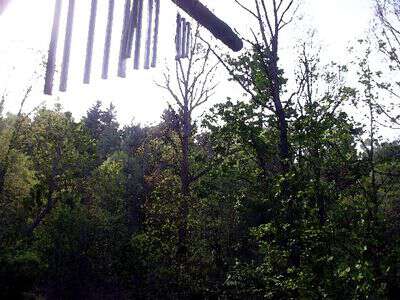 Ease around: to move quietly without disturbing. "They were talking about something awful serious out there in the yard when I got home. I figured it was none of my business so I just eased around them and came on in the house."
Eating table: kitchen/dinning room table. "Didn't I raise you better than to talk about such as that at the eating table! Sometimes I wonder if your brain ain't turned upside down!"
Epizooticks: humorous name to describe a common illness similar to the cold. "How you?" said Mr. Dockery. The lady replied "We've all had the epizooticks but we're doing fine other than that."
Everly: always. "Everly time I smell fresh cut wood I think of Papaw with his overalls, turned up hat bill, twinkling eyes, and sawdust settled into every crevice of the folds of his clothes.
Everwho: whoever. "Everwho borrowed my gray sweater better have it back in my closet before morning!"
My thoughts about this month's test:
I use ease around all the time-I don't think I could talk without that one.
Eating table is very common in my neck of the woods too.
Instead of epizooticks-I hear epizoodie used to describe a common illness such as a bad cold that makes its way through the whole family.
I never hear the word everly. BUT I love it! Who wouldn't want to go around saying everly. I'm going to use everly from now own-especially if I'm talking about something as sweet as my Papaw Wade and his overalls.
I couldn't talk without saying everwho either-I use it all the time.
Please leave a comment and let me know how you did on the test!
Tipper