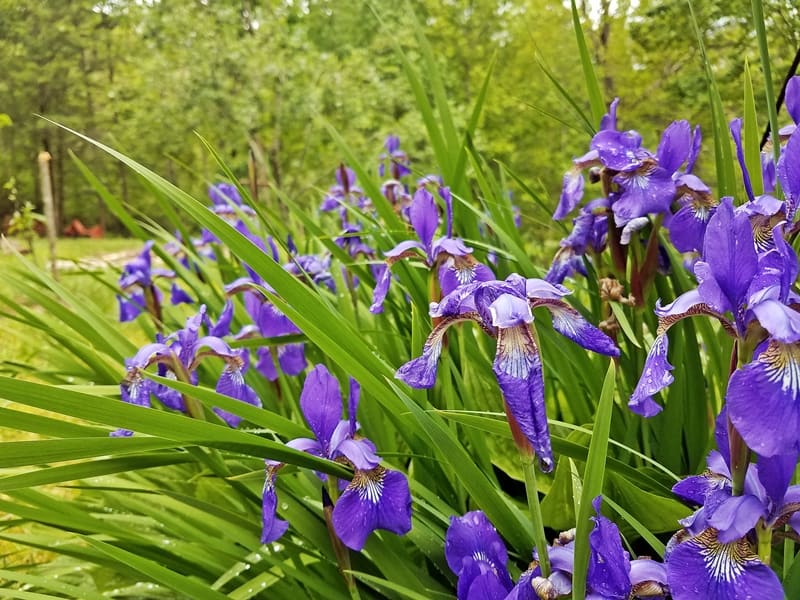 It's time for this month's Appalachian Vocabulary Test.
I'm sharing a few videos to let you hear the words and phrases. To start the videos click on them.
View this post on Instagram
1. Hand: reference to an individual's skill, suitability, or desire for a certain activity. "He's a good hand at most anything. Why he's the most useful person I know to have around when there's work to be done."
2. Happen-so: a chance occurrence. "In one of those happen-so events the girls ran into Paul down the road right when they needed to ask for his help with something."
View this post on Instagram
3. Heap: a great deal of something. "When my nephew was here a few weeks back he did a lot of fishing and brought me a heap of fish. Since he went back home I've been missing those fresh fish."
View this post on Instagram
4. Heered: Heard. "I've heered tell they've been a bunch of bear sightings in Brasstown over the last week or so."
View this post on Instagram
5. Heifer: a hateful woman. "That old heifer down at the store is the meanest woman I've ever saw."
Hope you'll leave me a comment and tell me how you did on the test. All the words are common in this area.
Tipper
Subscribe for FREE and get a daily dose of Appalachia in your inbox