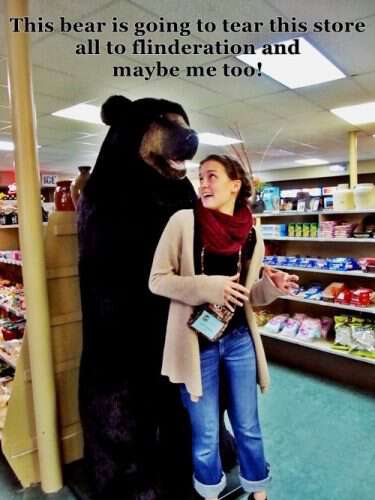 A few days ago Sanford, a Blind Pig reader sent me the following email:
"Have you ever heard anyone use the word flinderation? I used to hear it as in, "He wrecked his car and tore it all to flinderation." My Mother had brothers that left home in East Tennessee years ago and became miners in West Virginia. After looking up the word, I am wondering if this word was something unique to my Mother's family and actually referred to Flinderation West Virginia."
I looked in all my Appalachian language books and didn't see the word. Granny says "oh flitter" when something doesn't go her way, but I don't think I've ever heard flinderation. Have you?
Tipper
Subscribe for FREE and get a daily dose of Appalachia in your inbox