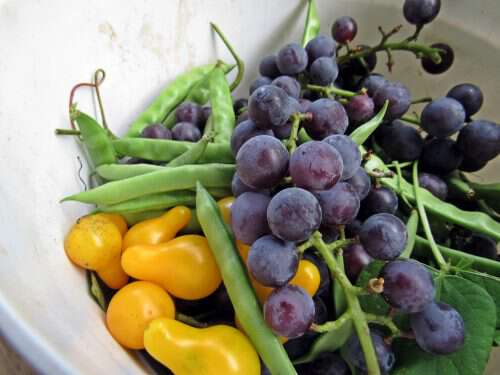 We're still getting a few tomatoes and beans from the garden. I've been really excited about our first ever grape harvest-they were so pretty! I'm hoping next year the vines will produce even more.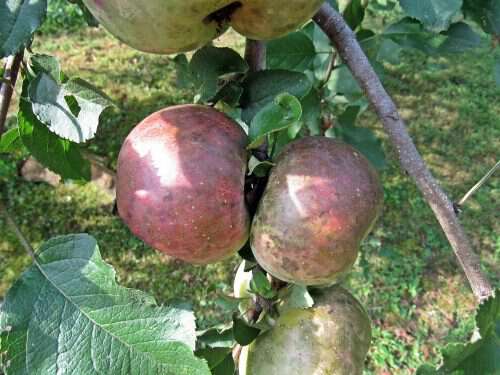 This summer brought our largest harvest of apples and I'm pretty excited about that too.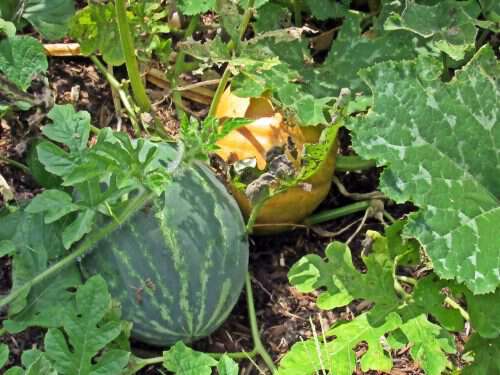 We still have watermelons, pumpkins, and winter squash varieties hanging on for a little while longer.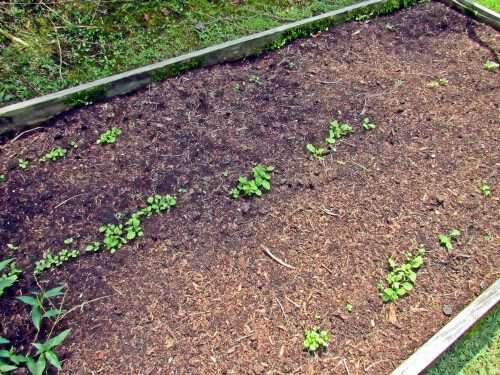 A few weeks ago we got our fall garden planted. The turnips are mostly up, but the kale and collards haven't shown their faces yet, I sure hope they decide to.
Since my cucumbers are almost gone I'll give my final report for the Sow True Seed Cucumber Reporters @ Large Project in a week or so. If you were a cucumber reporter @ large please send me your final report and any photos you may have taken during the growing season. A big thank you to those who've already sent theirs!
Tipper