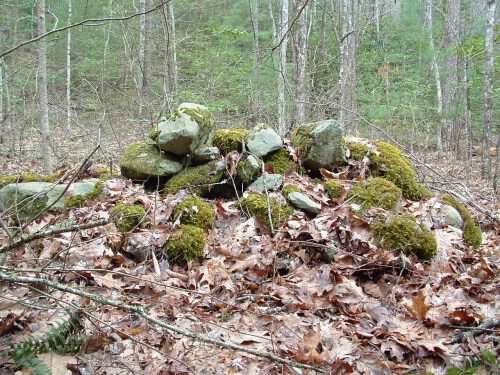 Time to Spread the Love for the month of May. I'm sending a great big THANK YOU to all the folks who took the time to comment during the month of May you truly do make the Blind Pig a better place to visit-and I'm thankful for each of you.
Janet, Just Jackie, Julie at Elisharose, Miss Cindy, Brenda Kay Ledford, Osagebluff Quilter, Terry, Warren, Lanny, The Fishing Guy, Petra Michelle, David Templeton, Nancy M., Glenda, Fencepost, Rick's Whitetail Woods, Mary Life In A Cordwood Cabin, Paul Saltcreek, B. Ruth, Vicki Lane, Eva Nell Mull Wike, Ph.D., Sarah, Wanda, Stacey South Western PA, Lynn Legge, Pat in East TN, Jen,  Sandra, Sheryl Paul, Kenneth M. Roper, Anastasia, Mike McLain, Rechelle, Greta Koehel , Nancy Simpson, Kenneth O Hoffman, Mamabug, Kat, Lonnie Dockery, Canned Quilter, Kathryn Magendie, Jim Casada, Don Casada, Charline, Vera Guthrie, Garland Davis, Dilli, Larry Proffitt, Granny Pam , Bradley, Uncle Al, Dee from TN, Rooney Floyd, Martina, Teresa, Cheryl Soehl, Patty Hall, Tom, Rachel Sliding Through Life, Luann Sewell Waters, Ethel, Sheila Bergeron, My Carolina Kitchen, Clint, Jennifer In OR, Melissa P Misplaced Southerner, Wanda Devers, Barbara Gantt, Amy Jo Phillips, Bill Dotson, Donna W, Sandy Carlson, Janet Pressley, PinnacleCreek, Phyllis Salmons, Vickie, Nancy A Rural Journal , Judith, Suzi Phillips, Debby Brown, RB, Pointless Picks, Dale Anderson, Jo, Helen G, Lise, John Dilbeck, Yvonne-The Mashburn Collection , Hummer , Joe Mode, Brandi Nabors, Mary Shipman, Leon, Shirla, downthelanegirl, Brian Blake, Glynda, Sue Crane, Lisa At 2 Bears Farm, Catray44, Mary Jane Plemmons, Gary Powell, Ed Myers, Alica At Happily Married To The Cows, Dolores, Caro, Grandpa Ken, Delores (Rusty) Ellis, Barb Johnson, Samantha, Sassy, Barb, Jeff, Baking Barb, Sherie Rowe, Rudy Frias, Rose C., Kim Campbell, Kilaueapoetry, Charlotte, Paul Certo, Mary Rutherford, Mama Crow, Benny Watt Terry, JE, John, Granny Sal, Donna Frano, oolaurie, Carrie, Rachelle, Douglas, Caedyn Metz, Kim Haynes, Fubleduck, Georgie, Rhonda, Luann, Ceila Miles, Gary, Chuckles, Juana, Elizabeth K, Gloria, Kent Lockman, Rod Weigel, Petra, Karen, Susie Swanson, Sherry Whitaker, Robert, D, Ron Corley, Stacie Guidice, Mary Jane, Elithea, Molly, T.H. Merritt, Pia At Fowers Tea, Jerry M., Teri Palmer, Barb, Sandy Kalvaitis, Dan Myshrall, Rhonda Haslam, Ed, Connie C, Dean, Patty Nagle, Anne, Grannis Little Corner, KGL, Steve Allen, Ferne Kellow, Lanie, Bett, Linda, Shane Moad, Angie Campbell, Jeanna4m, Randy Hermanson, Bob Aufdemberge, Trisha Too, Mar, and Lynda.
The prize for May is Volume 24 of the Journal of Kentucky Studies-and the winner is…. Kenneth Roper! I hope you enjoy the book Kenneth!
Don't forget to click on a commenter's name above (all the ones in orange have a website) and go for a visit-I know you'll be glad you did.
Tipper