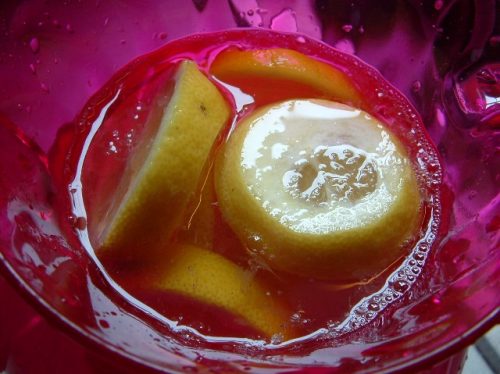 The past week has been hot here in western NC. It's felt more like late July than early June. When it comes to things to drink I'm pretty boring, hardly ever straying from my sweet tea, water, coffee, or milk. But hot summer days always take me back to bare feet, slamming screen doors, and Granny's Lemonade.
She didn't make it often but when she did it made the day seem extra special and a little cooler too. A few summers ago I called her and asked for the recipe. She said "Lord I don't have a recipe. Just bring some sugar and water to a boil; cut some lemons and put them in your pitcher; pour the sugar water over them; fill the pitcher the rest of the way with water; and let it sit a while."
Tipper
Appalachia Through My Eyes – A series of photographs from my life in Southern Appalachia.