I don't make Banana Pudding often, but every once in a while I get a taste for one. Banana Pudding is one of the most popular desserts in Appalachia. Visit a homecoming, decoration, funeral meal, family reunion or community event and you're bound to find a dish, if not several, of banana pudding sitting on the table somewhere.
Along with all those banana puddings come a myriad of recipes. I've had it made with store bought pudding mix, with sour cream, with homemade pudding thickened with flour and with homemade pudding thickened with cornstarch.
Today I'm going to share Sidney Saylor Farr's recipe. You can find it in her outstanding Appalachian Cook Book More Than Moonshine.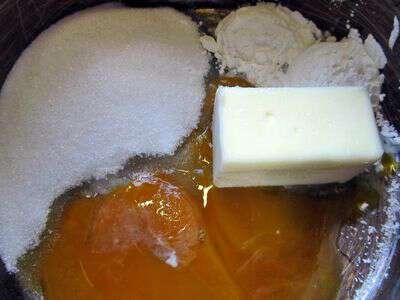 Sidney Saylor Farr's Banana Pudding
2 eggs separated
1/2 cup sugar
2 tablespoons cornstarch
1/2 stick butter (4 tablespoons)
1 1/2 cup milk
2 pounds bananas sliced
1 box vanilla wafers
2 tablespoons sugar
Mix egg yolks, 1/2 cup sugar, cornstarch, butter, and milk in a sauce pot.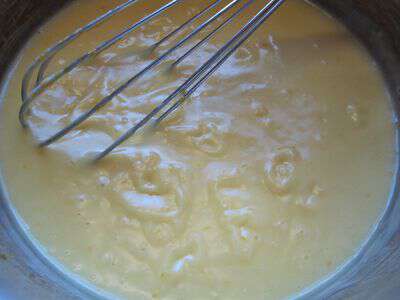 Cook mixture over low heat and stir constantly until mixture thickens.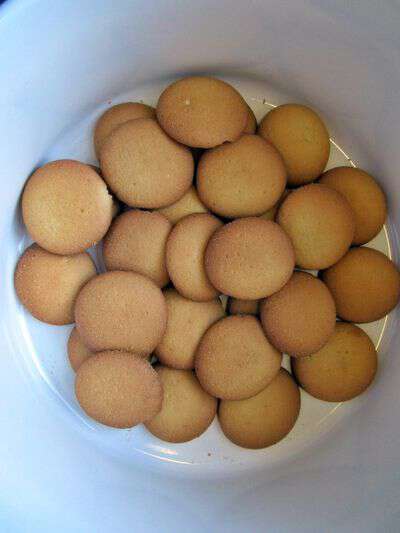 In a deep bowl place a layer of vanilla wafers. Cover layer with a portion of the pudding mixture you just made. Cover pudding with sliced bananas. Repeat layers until you've used up all of the pudding.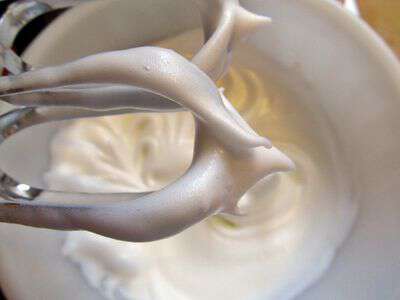 Beat reserved egg whites and 2 tablespoons of sugar to make a meringue for the top of the pudding.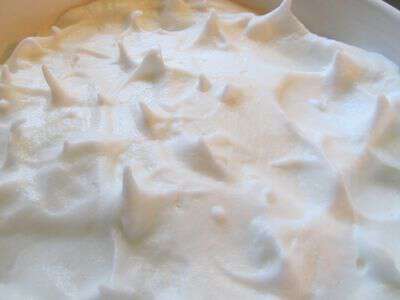 Spread meringue over top of the banana pudding. Gently lay the back of a spoon or spatula on the meringue and pull up to make little points-this will make the meringue look prettier once it's baked.
Set pudding under broiler until topping is brown. This part doesn't take long-so keep a close eye on the pudding.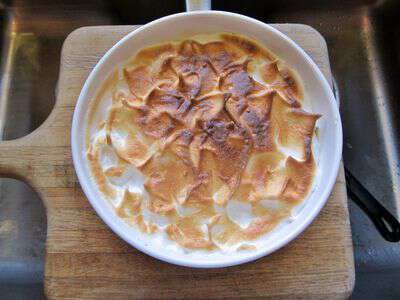 Once the topping is browned-that's it! Most folks pop their banana pudding in the frig to let it chill before serving. But not me. I like banana pudding best when it's still warm.
In my neck of the woods folks come from far and near to taste Frankie Chastain's banana pudding-I promise it's that good. But this recipe from Farr is pretty tasty too.
Tipper