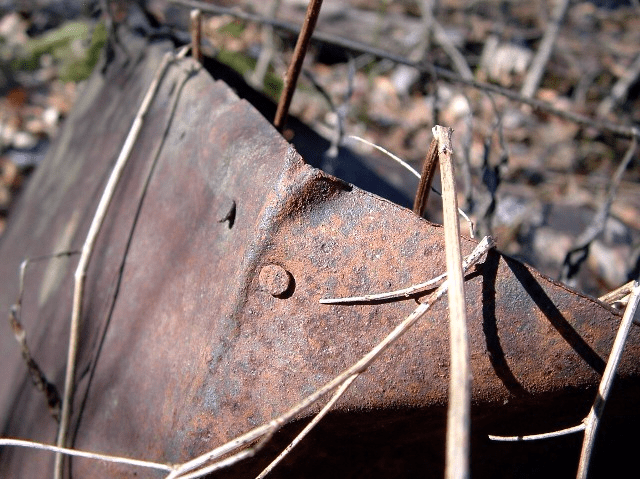 When you were in elementary school did you learn about the tenses of words-you know the present, past, and past participle? My OCD side enjoyed putting the right tense of a word in the right column on the page the teacher gave out as an assignment.
While I made good grades on those word worksheets, I sure wouldn't have got a good grade if my speech was tested. I still wouldn't.
In Appalachia we do all sorts of crazy things with the present-past-past participle tense of words. Who knows how many we change in our speech, but today I'm going to concentrate on 4 words.
Come: instead of the correct come, came, come usage in Appalachia is often come, come, come. "Yesterday I come by to see you but they said you was already gone."
Eat: instead of the correct eat, ate, eaten it is often eat, eat, eat. "For Martha's birthday last month, we eat the best supper. We had fried taters, soup beans, cornbread and fresh kill lettuce from the garden."
Give: instead of give, gave, given it is often give, give, give. "I just give you 10 dollars at the beginning of the week and you've already done spent it?"
Run: instead of run, ran, run  it is often run, run, run. "Yesterday I run over to Walmarts-I guess that's where I was when you come by."
I'm guilty of all the examples above. I've found when I'm writing I'm more likely to use the correct tense, but when I'm talking, forget about it-I'm never going to get it right.
Tipper