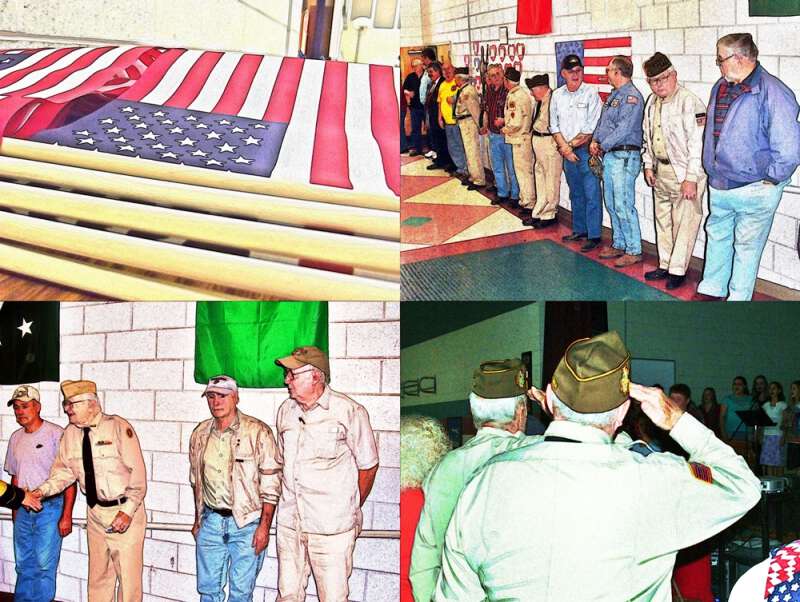 Veterans Day in Appalachia is school hallways filled with those who served shaking each others hands while looking slightly uncomfortable with the attention they're receiving.
Veterans Day in the mountains of Appalachia is flags floating along porch railings and mailboxes. It's stiff new mini flags being waved in unison by the crowd. It's small and large gatherings in town squares where monuments were built for those who never came home.
Veterans Day in Appalachia is fellow comrades teasing each other about the young soldiers shown in the photos flashing on the screen at the front of the room. It's laughter ending in teary eyes and solemn faces as their talk reminds them of what they went through.
Veterans Day in Appalachia is children standing on risers singing of a love of country with voices that get louder on the easy parts and fade away on the high hard parts. It's special breakfasts, dinners, and suppers served lovingly to those who served for the good of us all.
If you're a Veteran – I THANK YOU FOR YOUR SERVICE.
Tipper