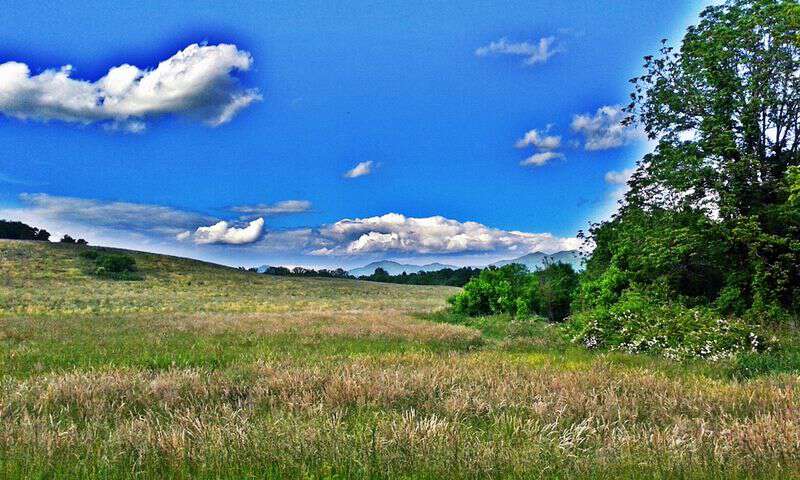 Brasstown – May 2016
foolish about, foolish over adjective phrase Fond of, infatuated with to the point of lacking judgment.
1925 Dargan Highland Annals 202 But he's foolish about Ben. 1956 Hall Coll. Del Rio TN She is plumb foolish over him. (Louisa Metcalf) 1989 Smith Flyin' Bullets 56 Reed was "full of jokes and awful foolish over th' young'uns." 1997 Montgomery File He's just naturally foolish about ramps (55-year-old woman, Jefferson Co TN).
Dictionary of Smoky Mountain English
———————
Let me tell you what we're plumb foolish about.
The Deer Hunter is plumb foolish about hunting-I bet you could have guessed that one.
Chatter is plumb foolish over chocolate covered raisins.
Chitter is plumb foolish over rocks.
Granny is plumb foolish over crocheting.
Paul is plumb foolish over tennis-I bet that one surprised you.
I'm plumb foolish over Appalachia: the people, the food, the music, the colorful language, the sustainable lifestyle, the history, the folklore, the soaring mountains, and the deep dark hollers.
Tipper