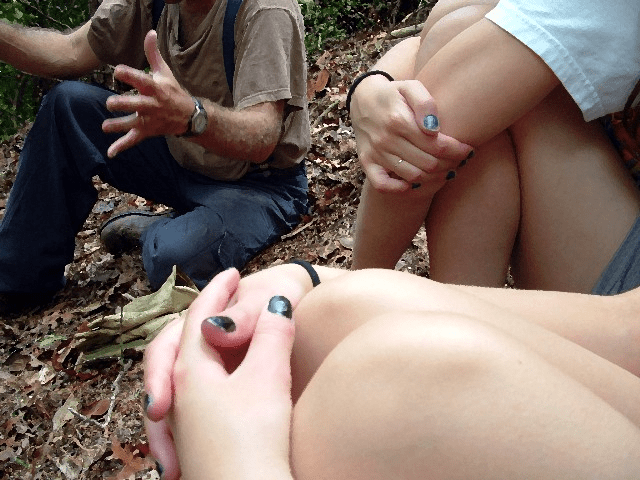 Yesterday The Deer Hunter cut wood out on the ridge. The girls took him a big drink of water-then sat and listened as he told them some story or maybe he was telling them how something works, I'm not sure. I am sure it reminded me of when I was a young girl. Standing at Pap's side waiting to hand him a tool he needed or run get him a drink of water when he got thirsty-all the while listening to him as he shaped my life without me even knowing he was.
I hope all the Fathers who read the Blind Pig have an extra special Father's Day this year.
Tipper
This post was originally published here on the Blind Pig and The Acorn in 2011.
Appalachia Through My Eyes – A series of photographs from my life in Southern Appalachia.