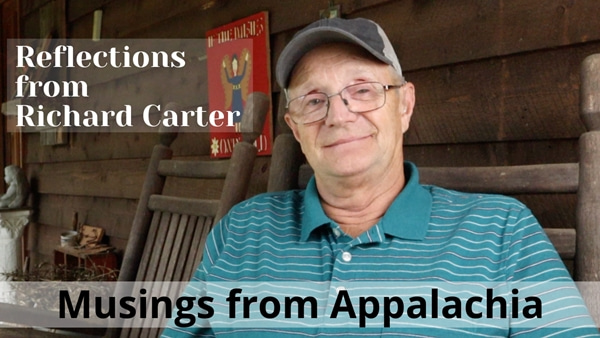 I recently interviewed my dear friend Richard Carter. I'm sharing the video in today's post.
Richard and I discussed his life in the Southern Appalachian Mountains. He has been a traditional wood carver and part of the famed Brasstown Carvers for over 40 years.
I hope you enjoyed meeting Richard. He, and the Brasstown Carvers, were featured on the Bitter Southerner website this week. To see the article go here.
Tipper
Subscribe for FREE and get a daily dose of Appalachia in your inbox