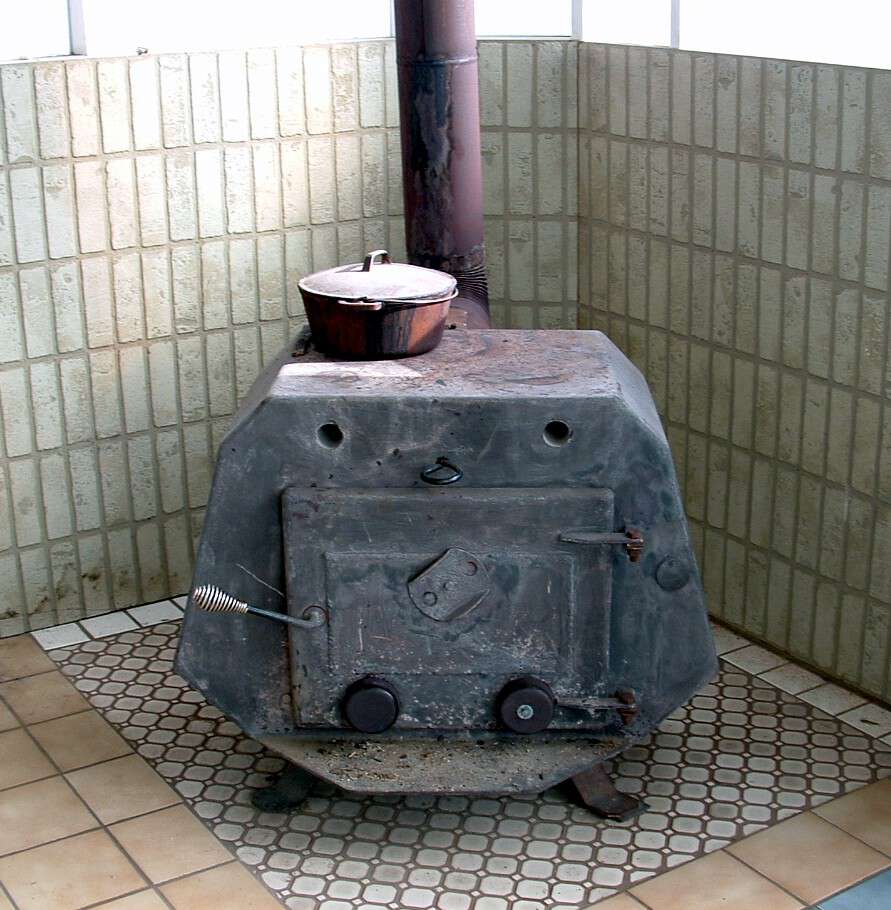 The 1974 Winter Edition of the Foxfire Magazine contains a compilation of newspaper articles written by Harvey Miller. At the time of the magazine's publication Miller's weekly column had been around for sixty years and was till being published in the Tri-County News located in Spruce Pine, North Carolina.
1954
Terrapins, once numerous in Pigeon roost area, are plentiful again this summer, both in the fields and along the highways. All seen so far this year are small, according to reports. For some reason, these little creatures were seldom seen the past few years.
Six bushels of prunes were gathered recently from a small tree growing on the S.D. Honeycutt farm on Rich Mountain. Honeycutt said the tree was not a planted one, but grew as a volunteer. It is the only known prune tree in this area.
9/16/54
—-
1960
This is the first time in many years the grape crop failed so bad. About every farmer here has a little grape arbor in his back yard or around his garden patch. But when he has a lot of grapes, he can sell those that he does not need.
One farmer said that he noticed it to be a certain sign that if it rained on the 8th day of June which he said it rained on that day this year, that there would be no grapes that year. The farmer explained that was one of the first of the three ember days of the month and on the 8th day of the month was the day before the full moon.
There was three other ember days before those in June of this year which were on the 9th, the 11th, and 12th of March. One of the old sayings is that you can kill a locust tree by peeling it during the ember days of June and it will rot out by the roots, that is if you will strip up on the bark when you are peeling it.
9/22/60
—-
1967
Harrison McCoury reported to the writer that he probably has the oldest grade school card of anybody in this lower end of Mitchell County. The grade card was wrote out on tablet paper by teacher Maloye Griffith and got a 97 percent average when he was promoted from the 7th grade.
McCoury said this was school term of 1919 and Griffith's assistant teacher was Miss Myra Webb, now Mrs. Javine Hughes and the school building stood about where Charlie Whitson's barn is at on Raccoon Branch at Tipton Hill.
McCoury said the first dollar that he ever earned was at this same school house when he was about ten years old and Garfa Griffith was his teacher. He said that him and Frank Jones, who is now Mitchell County accountant was accounted among the best spellers in school and they had to split between them one dollar in prize money when they tied in a spelling match.
He said the boys sawed wood with a cross-cut saw and split it with an axe and done this work free after someone hauled the wood to the school house and the wood was burned in an Ironside stove and the children would all set around the stove during the cold weather time. He said there was about 45 or 50 children who attended the one room school building during the years of 1918 and 1919.
It is reported that the electric lights was extended last Friday to the home of William Honeycutt of Mitchell County who lives on the banks of Toe River near the village of Relief. Mr. and Mrs. Honeycutt has been married about 30 years but this is the first time they they have had electric lights in any of the homes that they ever have lived in.
It is reported that Ephlee Peterson has sold his farm on Pigeon Roost to a businessman in Johnson City who he and his family plan to spend weekends at his farm.
Tobacco crops in this area appears to be very good as a whole and some of the farmers say that they are expecting a very early cold spell.
9/14/67
---
I hope you enjoyed the peek into Pigeon Roost via Mr. Miller. I've never heard of ember days. Since my grapes didn't make this year I'm wondering if it rained on the eighth day of June.
It was 1967 before the Honeycutts got power. I'd like to hear what they thought about it.
Jump over to the Foxfire website and poke around. They are still publishing the magazine and those wonderful Foxfire Books too.
Tipper
Subscribe for FREE and get a daily dose of Appalachia in your inbox