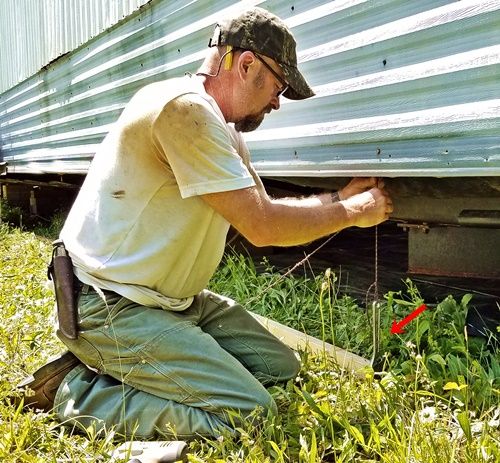 The other day I was helping The Deer Hunter on a job. We were just getting started and he realized he'd forgot to bring a plumb-bob with him for making sure things were straight.
Before I knew what happened he'd taken a boot string out of a pair of snake boots he had in the truck, tied a wrench to one end and made his own plumb-bob.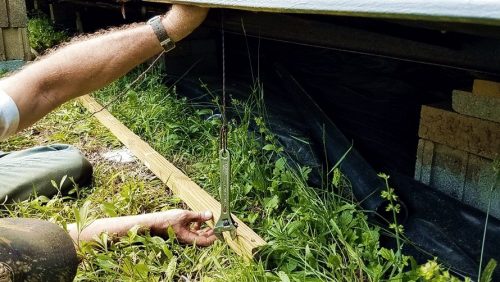 He said "How do like that?" I said "I like it a lot and I would never have thought of making it."
The Deer Hunter said he learned the trick from Pap way back in the day when they first started building houses together.
Tipper
Subscribe for FREE and get a daily dose of Appalachia in your inbox