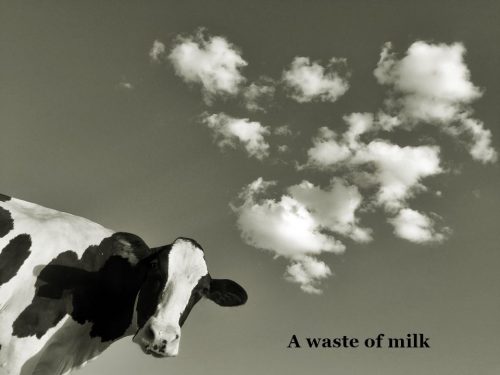 All the talk about food measurements reminded me a of a story Pap once told me.
There was an older man who lived at the head of Pinelog when Pap was a boy. His name was George.
One day a trader came to see George about buying his milk cow.
The trader asked if the cow was a good milker. George told him "Now I hell she gives a waste of milk."
Taking George's comment to mean the cow gave so much milk that a lot of it went to waste the trader bought the cow.
Pap said a few weeks went by and that was more than enough time for the trader to realize the cow wasn't a good milker. The trader came around to see George about the matter.
He said "I thought you said this cow as a good milker. I can't hardly get her to give nothing."
George said "Now I hell I told you she give a waste of milk. She gives enough to cream your coffee but not enough to make gravy."
Tipper
Subscribe for FREE and get a daily dose of Appalachia in your inbox