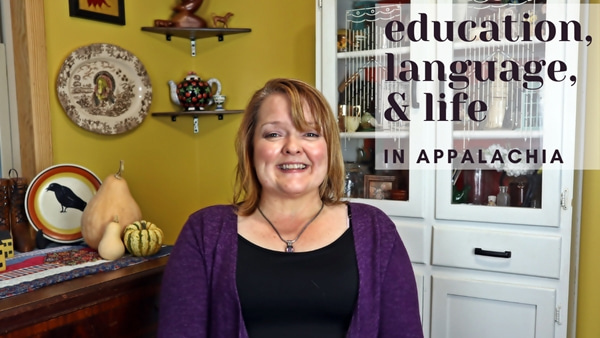 One of the common stereotypes about the Appalachian region is it's an undereducated area of the United States. That couldn't be further from the truth.
In one of my recent videos my friend Suzann, who happens to be a college professor, and I discuss education in Appalachia along with a few other things.
I hope you enjoyed the video. Remember my Sayings from Suzann posts? Well now you've met Suzann 🙂
Help me celebrate Appalachia by subscribing to my YouTube channel!

Tipper
Subscribe for FREE and get a daily dose of Appalachia in your inbox