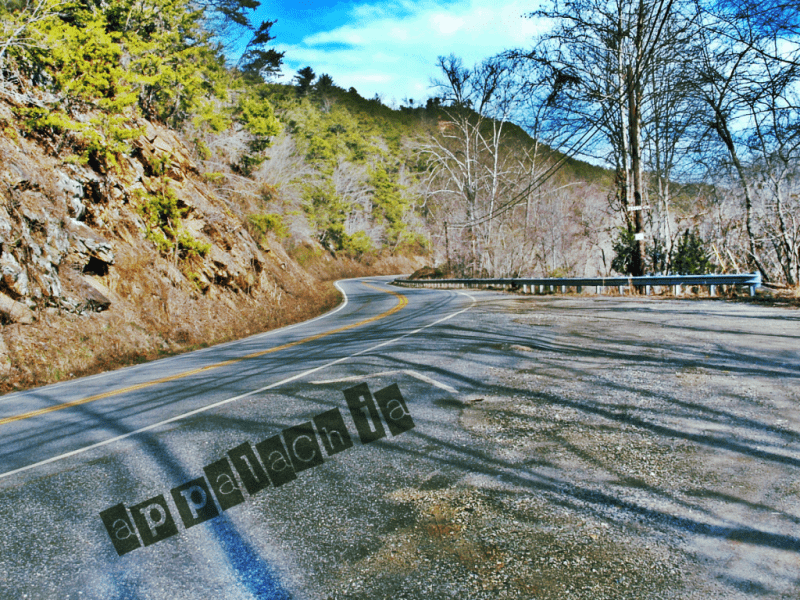 Back to the Mountains
Most of 'em come back.
They go away
in their younger days,
but then,
when they get older,
most of 'em
want to come back tot he mountains.
Ralph Crouse, 1922 Alleghany County (Snowbird Gravy and Dishpan Pie by Patsy Moore Ginns)
——————-
Some folks work away for most of their lives so that they can come back to the mountains when they retire. I'm grateful I've never had to leave.
Tipper