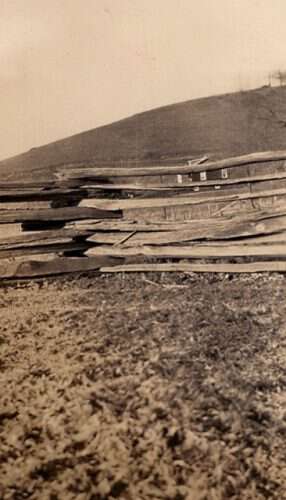 Today's Appalachian Grammar Lesson centers around the words: good, bad, worst, and awful. The words are used to place great emphasis on the subject's tendencies.
Examples:
*Zelma was always good to help out at church.
*He was bad to drink and it finally caught up with him.
*She was the worst liar I ever seen. You couldn't believe nothing she said.
*That bait of fish we had for supper was awful good.
The examples above are exactly what I would say. Well except for 'bait' I probably wouldn't say that-but The Deer Hunter would.
So how about you-is this type of grammar usage common in your area?
Tipper