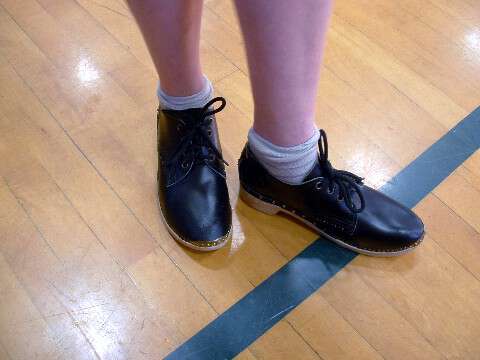 Ready to dance. The JCCFS Clogging Team (chitter and chatter included) performed Friday night for a local elementary school. The school was raising money to do some work in their gym. There was-food to eat-cakes to win, bluegrass music to hear, raffle tickets to buy, and some mighty fine clogging. At the end of the night-over 2,000 dollars was raised-not bad uh?
Do your local schools do fundraisers like this?
Tipper
Appalachia Through My Eyes – A series of photographs from my life in Southern Appalachia.