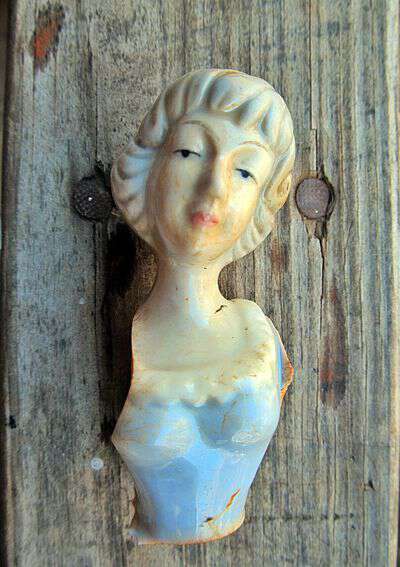 Just in case you didn't know, it's deer hunting season. There's much excitement about deer season around our house…of course I am married to The Deer Hunter.
So far this hunting season hasn't been very successful-well it has been for Papaw Tony but somehow The Deer Hunter has come up empty handed thus far.
They've hunted in Georgia for the last 30 years. Although the landscape is flat and wide, it's an area of the country I like. It has an oldness to it-almost like modern times marched around and inbetween the little communities leaving them alone as they raced towards a city named progress.
Good country folk inhabit the settlements; there's deer camp memories and stories from way back in the days of staying in tents and campers with no electricity or running water all the way to today when things are much more comfortable.
The Deer Hunter recently brought a woman home with him from Deer Camp. He found her while looking for deer sign. She was just laying there waiting for my mountain man to stoop down and pick her up knowing his three girls at home would welcome her into their home.
Tipper
Appalachia Through My Eyes – A series of photographs from my life in Southern Appalachia.