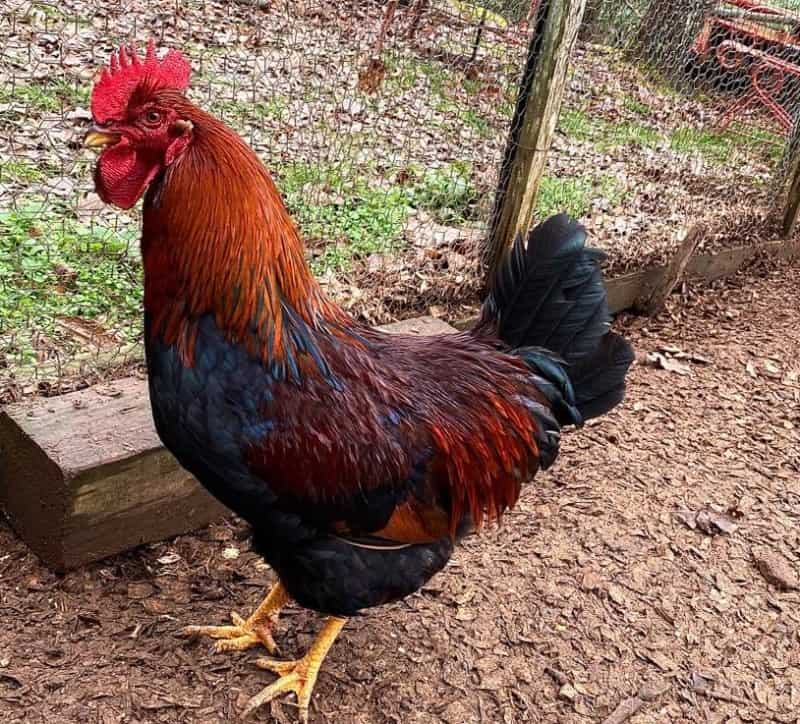 Raxter
1. There was a major upset in the chicken coop a few weeks ago…Bo the rooster passed away. He wasn't sick, but he was getting up in years. It didn't take Chitter long to rectify the roosterless chicken coop issue. We now have a young spry rooster named Raxter.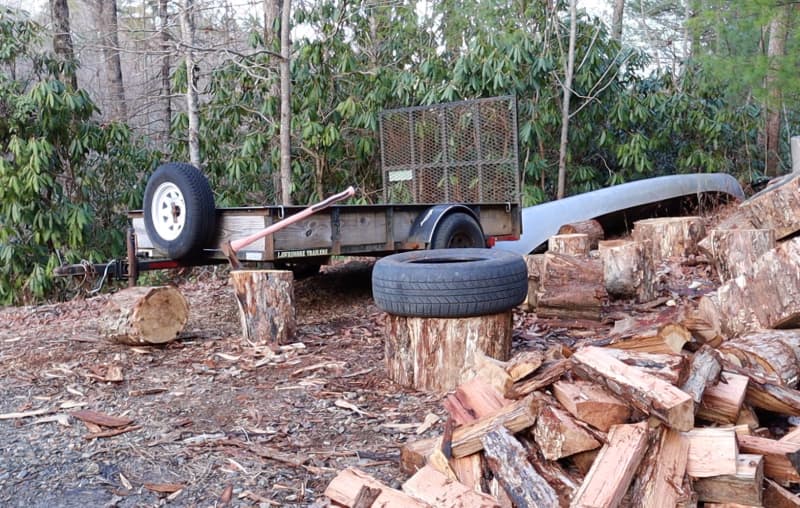 2. The Deer Hunter seen someone using a tire to hold their wood on the chopping block sometime back, but didn't have any extra tires hanging around to try it. The other day he noticed some tires in the back of a buddy's truck and ask if he could have one since they were headed for the dump. The tire really works—it saves chasing the wood all over the woodlot.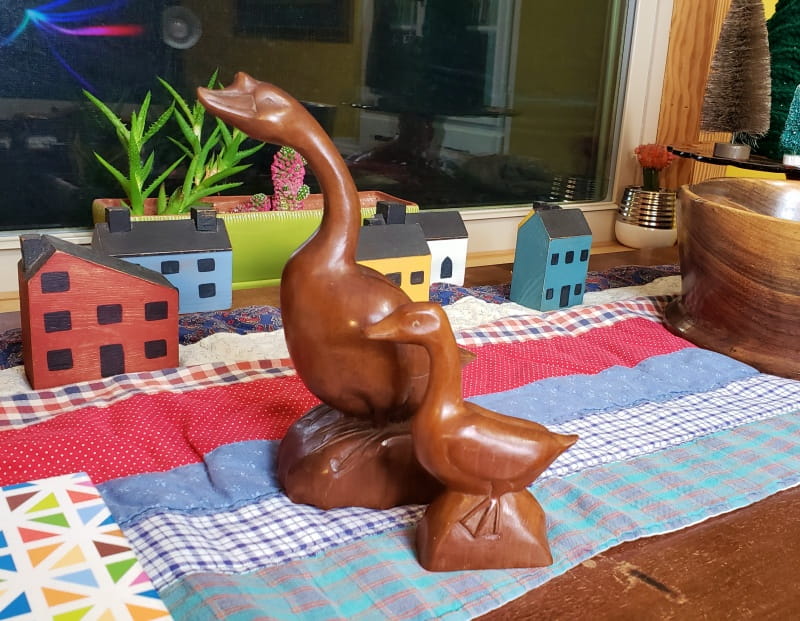 3. The famed Brasstown Carvers showed up under our Christmas tree. Chitter has a real knack for finding the old carvings and bringing them back to Brasstown where they first made their appearance in the world. She gifted me a Glenn Brown carving (the larger one) and a Katie Dockery carving. I really love them both!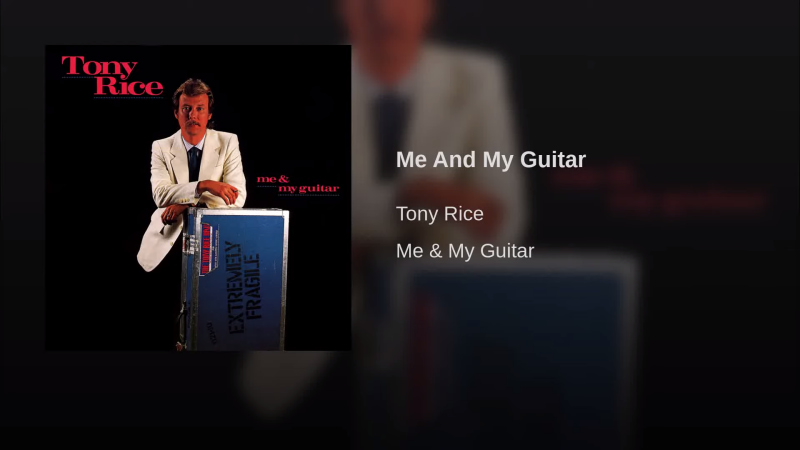 4. One of the greatest guitar players, and one of my all time favorite singers, passed away recently. A few days after he died I woke up with him singing "Me and My Guitar" in my head. Go here to hear the song.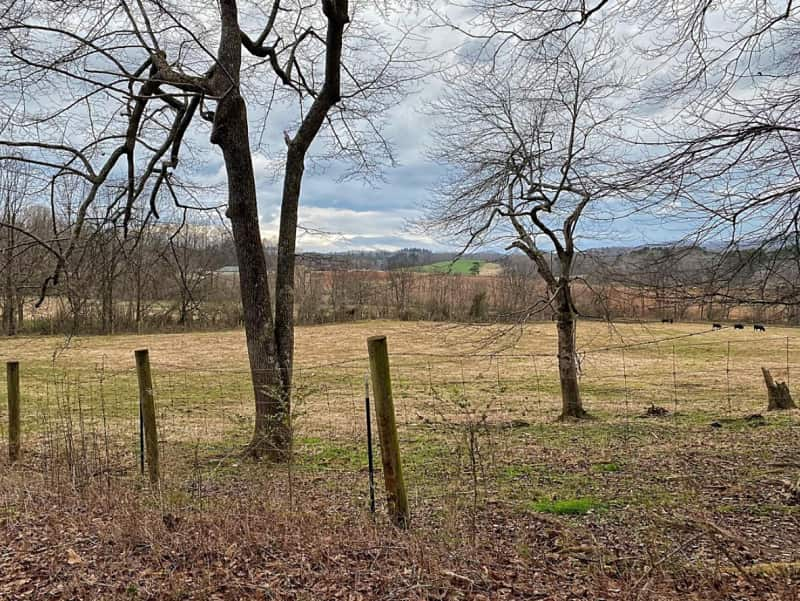 5. The winter landscape of Brasstown has it's own special beauty.
Tipper
Subscribe for FREE and get a daily dose of Appalachia in your inbox