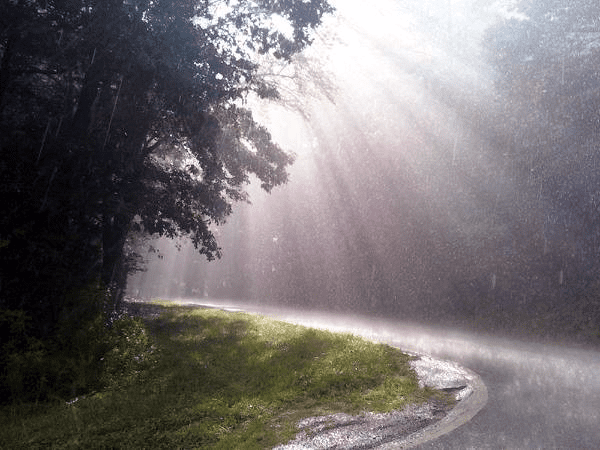 In my latest video I discuss folklore and superstitions.
Although I didn't grow up in a superstitious household, I have heard quite a few of the old sayings and continue to hear some of them.
Today most of the time the superstitions are said in a joking manner. It's sort of like folks don't really believe them, but since their parents or grandparents said them they say them just in case they might be true 🙂
I hope you enjoyed the video. If any folklore or superstitions come to mind please leave a comment and share them.
Help me celebrate Appalachia by subscribing to my YouTube channel!

Tipper
Subscribe for FREE and get a daily dose of Appalachia in your inbox