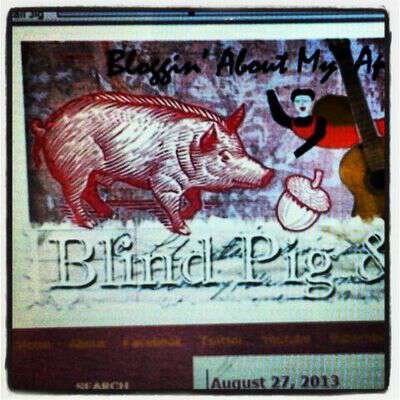 I have a few Blind Pig & The Acorn news items to share with you today.
First: Have you ever heard of Instagram? Its an online photo sharing website. The gist of Instagram is: you take photos with your cell phone and share them with others.
I finally succumbed to the whole cell phone thing a while back. We ditched our home phone and I got a cell phone. Once I had the cell phone it didn't take me long to enjoy the ease of taking photos with it. If you're on Instagram you can follow me here: blindpigandacorn. (and even if your not on Instagram you can keep up with my photos by clicking on this link: blindpigandacorn and looking through the photos-if you click on a photo you can see a larger version and read about it too)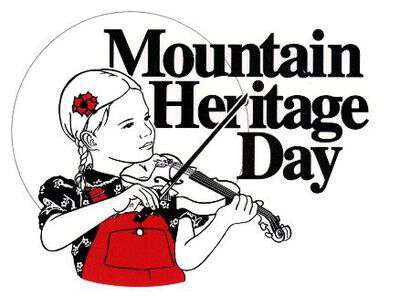 Second: The Blind Pig Gang will be at Western Carolina University's Mountain Heritage Day on Saturday September 28th. We'll be performing just after 3:00 p.m. until 4:00 p.m. on the Balsam Stage. If you get to come to the festival please come by and say 'how do' to the Blind Pig Gang. Mountain Heritage Day is always a fantastic festival.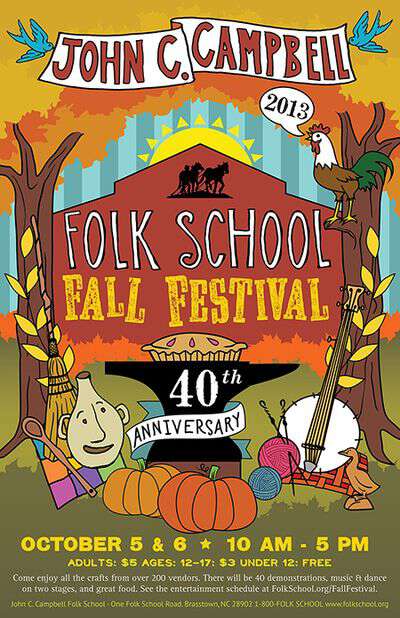 Third: The Blind Pig Gang will be preforming at this year's John C. Campbell Folk School's Fall Festival. We'll take the Festival Barn Stage sometime on Sunday afternoon-I'll let you know once the exact time has been decided. AND I'll be giving away some tickets for the fall festival so be on the look out for those details.
Fourth: I have some giveaways coming up-all related to music. So be on the look out for them. And if you have any stories or interesting information about dulcimers-please send them my way by emailing them to be at [email protected]
Fifth: I'm working on a new series-so be on the look out for that as well!
Tipper