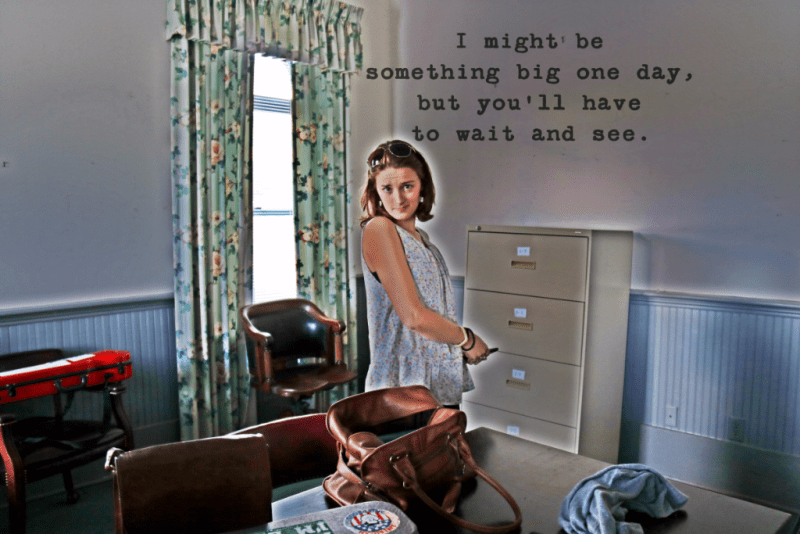 A couple of weeks ago I received the email below from Blind Pig reader Shelia.
Hey there Tipper,

I enjoy your website so much. Being from Southeast Tennessee, so much of it is familiar to me.

Here's a phrase for Appalachian Dialect, if you don't already have it.  "Big in"…as "She's big in the church."  "He's big in the bank." I'm sure you've heard it, it means holding a high position, or being very active in a portion of the community.

Thanks for all you do on your website,

Shelia

Soddy-Daisy, Tennessee
————-
I wrote Shelia back and said "YES I have heard it all my life…but I never really thought about it being unique to Appalachia until you pointed it out."
I've not only heard the usage-I've used it myself. I can hear myself recently saying "He's big in that company down in Atlanta." And "Who knows he may end up being something big if they hire him."
I looked in my Dictionary of Smoky Mountain English to see what it had to say about the use of the word big. The Dictionary has over 20 entries for the word big. Wow! Who knew big was so…well big in Southern Appalachia.
I won't go into all the entries today, but it seems the word big is a word I'll need to revisit.
Tipper